Social Media blocked after attacks in Sri Lanka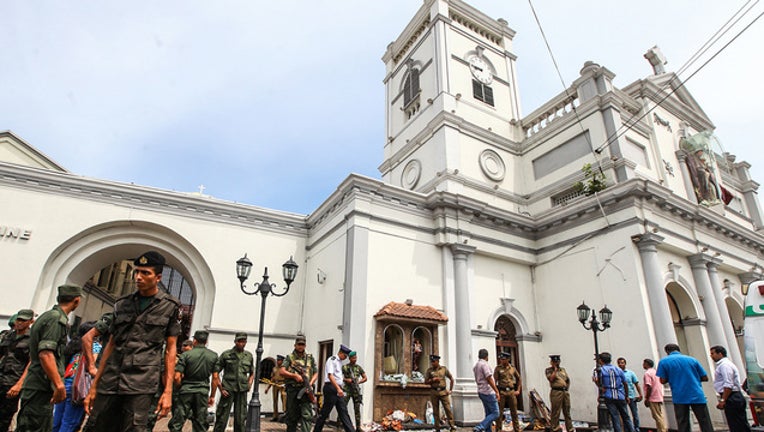 article
COLOMBO, Sri Lanka - A group that monitors internet censorship says Sri Lankan authorities have blocked most social media services in the country following attacks that killed more than 200 people on Easter Sunday.
The NetBlocks observatory says it detected an intentional nationwide blackout of popular services including Facebook, YouTube, WhatsApp and Instagram.
Sri Lankan officials said Sunday they are temporarily blocking social media to curtail the spread of false information and ease tensions until their investigation is concluded.
NetBlocks director Alp Toker says such post-attack shutdowns are often ineffective and can end up creating an information vacuum that's easily exploited. The group says the country is also blocking messaging apps.
Facebook says in a statement that people rely on its services to communicate with loved ones and it's committing to maintaining service in the country.