Sleepy Eye man involved in 'suicide pact' charged with murder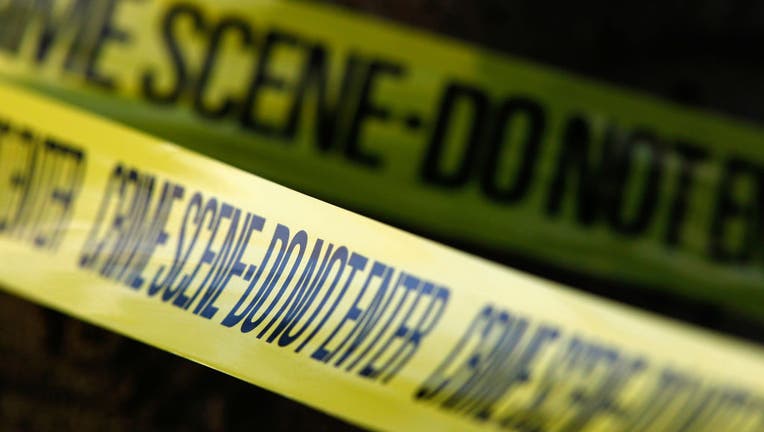 article
NICOLLET COUNTY, Minn. (FOX 9) - A Sleepy Eye man allegedly involved in a "suicide pact" is now facing a murder charge, according to court records. 
Nicollet County prosecutors charged a 39-year-old man from Sleepy Eye, Minnesota, on Friday with second-degree murder and aiding suicide in connection to a woman's death on Oct. 26. 
According to court records, law enforcement responded to a 911 call just before 1 a.m. at a boat landing in Ridgely Township, approximately 45 miles northwest of Mankato. 
At the scene, authorities observed the man with "cable ties around his neck" while standing outside a vehicle that had tubing attached to the exhaust pipe. Law enforcement searched the vehicle and found a woman, whom the man said he had been in a relationship with, dead inside.
While speaking with investigators, the man claimed he and the woman had made a "suicide pact" and purchased supplies from a hardware store earlier that evening, charges allege. 
The man claimed they drove out to the boat landing with plans to die of carbon monoxide poisoning, but when it didn't work, he made a ligature of cable ties. He alleges the woman asked him to tighten the ligature, knowing it would cause her death, according to court records. 
He claimed approximately 30 minutes after she died, he called 911. Court records indicate the preliminary autopsy listed the woman's cause of death as asphyxia due to "ligature strangulation." 
The 39-year-old man made his first court appearance Friday afternoon.