Siblings killed in car crash, fire in St. Francis, Minn.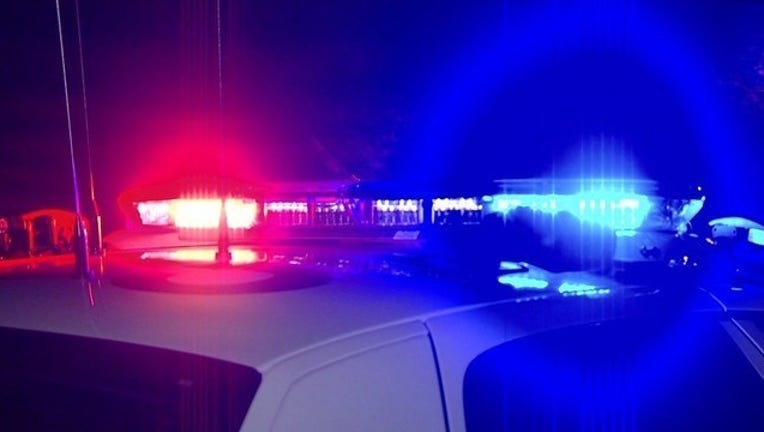 article
ST. FRANCIS, Minn. (FOX 9) - Two siblings died after a crash and fire early Sunday morning in St. Francis, Minnesota.
According to police, at about 1:10 a.m., officers responded to the area of 229 Avenue NW at Arrowhead Street on a report of a crash and vehicle fire. When they arrived, authorities found the car fully engulfed in flames. The fire department extinguished the fire.
Two people were found dead inside the car. They have been identified as 23-year-old Cassandra Marie Carlson and 21-year-old Josiah James Carlson of St. Francis.
Officials believe the driver was heading west on 229th Avenue NW when they entered a ditch, struck a tree and caught on fire. The investigation is ongoing.