Michigan State University shooter found dead from self-inflicted gunshot after hours-long manhunt
EAST LANSING, Mich. (FOX 2) - The shooter who killed three people and hurt five others on the campus of Michigan State University on Monday night is now dead, police said.
He shot himself near Lake Lansing and Larch roads in Lansing when confronted by police after an hours-long manhunt. Police said the suspect was a 43-year-old man with no affiliation with the school. The buildings where the shootings happened are open to the public. 
Police said they no longer believe there is a threat and there is no need to shelter in place now.
According to MSU, shots were fired inside Berkey Hall at 8:18 p.m, which is on the northern boundary of campus in East Lansing. First responders found shooting victims at Berkey Hall. The scene moved to the nearby MSU Union, where police also tended to victims. 
Police initially said there were five people hurt before confirming the three fatalities later Monday night. Two of the fatal shootings happened in Berkey Hall, while the third fatality was in the MSU Union, police said. The five surviving victims are in critical condition. 
Police would not confirm if the victims were students. 
MSU Police Deputy Chief Chris Rozman stressed during a press conference at 11 p.m. that there have been numerous false reports about the shooting and where the suspect may have been seen. The shooter was seen leaving the MSU Union on foot from the north side of the building.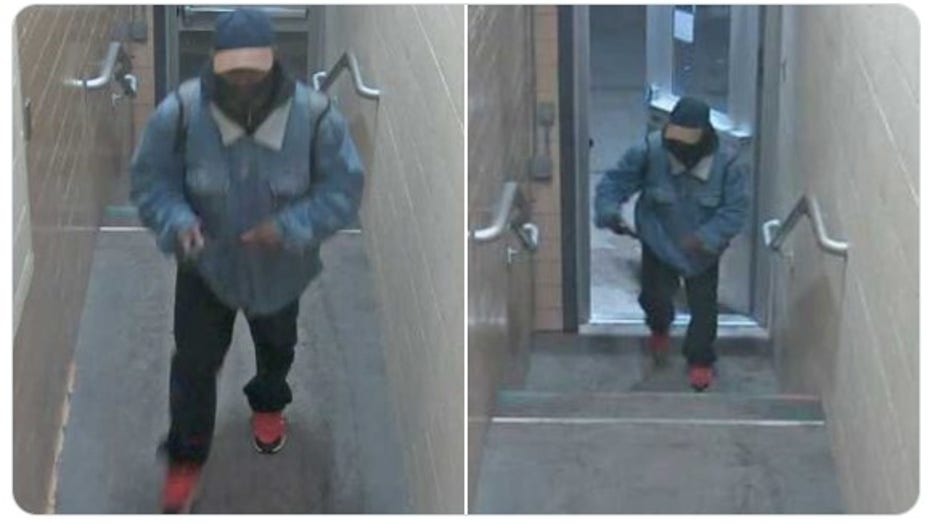 At 9:26 p.m., police said there was possibly another shooting at IM East. However, police later said there were only shootings at Berkey and the MSU Union. 
As of 10:10 p.m., Brody Hall, Snyder/Phillips Hall, Mason Hall, Abbot Hall, Landon Hall, the MSU Union, and Berkey Hall have all been cleared and secured, MSU police said. 
MSU alum Jordan Robinson lives nearby the campus and is about a minute drive from the reported shooting scene. He said that he got an alert from university police about the shooting. Robinson said he is sheltered in place at his apartment with his roommates.
"It's too close, it's too close," he said. "Honestly, I'm fearing right now. I don't know what's going on. Nobody knows what's going on."
Students were advised to "run, hide, fight." 
The Bureau of Alcohol, Tobacco, Firearms and Explosives in Detroit is helping. Oakland County Sheriff Michael Bouchard said his office is also sending support to East Lansing.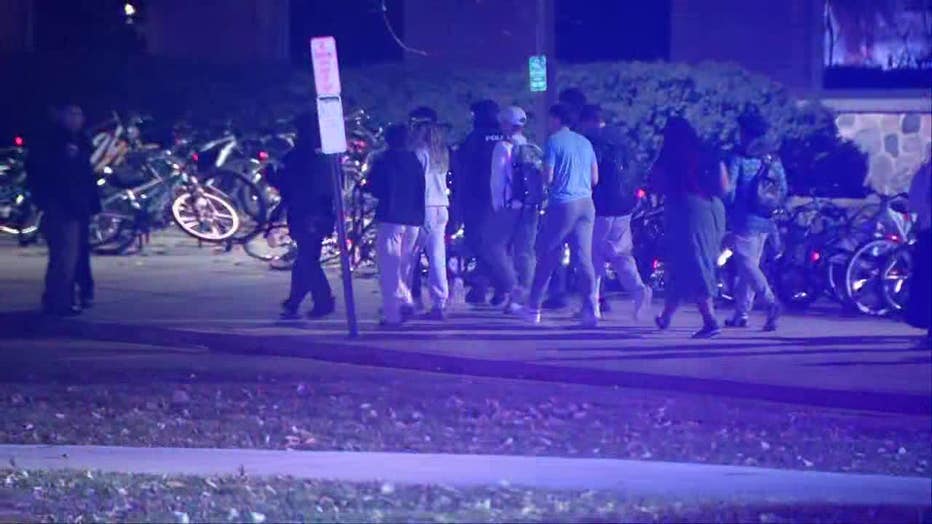 "I've been briefed on the shooting at Michigan State University. The Michigan State Police along with MSU police local law enforcement and first responders are on the ground. Let's wrap our arms around the Spartan community tonight. We will keep everyone updated as we learn more," Michigan Gov. Gretchen Whitmer tweeted Monday night.
MSU police said all campus activities are canceled for 48 hours, including athletics, classes, and all campus-related activities. Students should not report to campus on Tuesday. East Lansing Public Schools notified parents of students that the K-12 schools in the district will be closed Tuesday while the MSU shooting situation is assessed.
James Tarasca, the special agent in charge for the FBI Detroit said the investigation will likely take days as investigators piece together what happened. 
Tips can be submitted to 844-99-MSUPD or tips@police.msu.edu.