Shots fired near North High School in Minneapolis, authorities investigating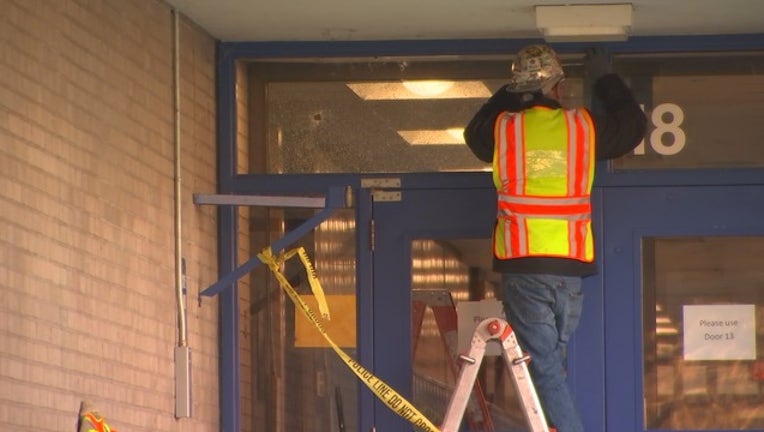 MINNEAPOLIS (FOX 9) - Authorities are investigating after gunshots were fired near North High School in Minneapolis early Wednesday afternoon.
According to Minneapolis Public Schools, around 12:30 p.m., gunshots were fired near the sidewalk west of the intersection at 15th Avenue and Irving Avenue. The shots reportedly went into the high school near the front entrance.
No one was injured in the incident.
According to Minneapolis police, within minutes, three school resource and numerous patrol officers arrived at the school and searched the area attempting to locate the individuals who fired the shots. No one was located.
Evidence was collected for future analysis. Anyone with information on this incident is asked to call CrimeStoppers of Minnesota. All tips are anonymous and anyone providing information resulting in the arrest and conviction of those involved may be eligible for a financial reward.