Shooting under investigation near Karmel Mall in south Minneapolis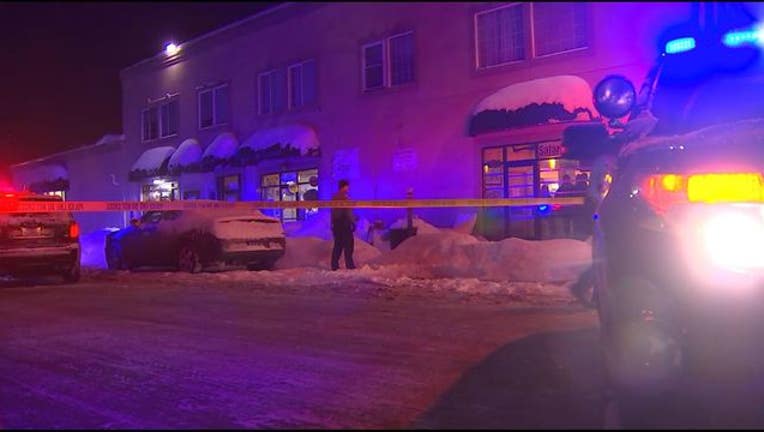 MINNEAPOLIS (FOX 9) - Minneapolis police are investigating a shooting in south Minneapolis just east of Uptown, according to Minneapolis Police Sgt. Darcy Horn.
Friday at 9:20 p.m. police received a report of shots fired in the 2900 block of Pilsbury Avenue. The incident was later upgraded to a shooting. 
Officers have roped off areas around the Karmel Mall, a shopping center. Squad cars blocked all corners of the building for some time Friday night. 
Horn says one person suffered non-life threatening injuries.
The case is still under investigation.