Shooting in north Minneapolis sends 2 to hospital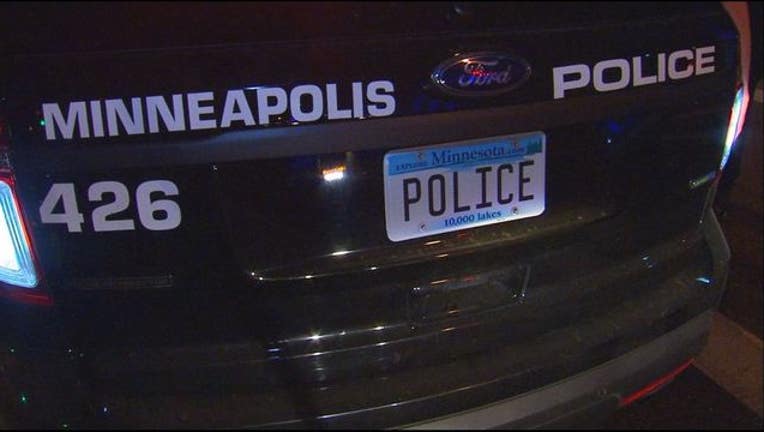 MINNEAPOLIS (KMSP) - A shooting Friday evening in north Minneapolis sent two male victims to North Memorial Medical Center with non-life threatening injuries, according to Minneapolis police.
The shooting happened around 8:34 p.m. near the intersection of 21st Street and Irving Avenue North.
One male victim was shot in the ankle and another male victim was injured by a ricocheted bullet. Emergency crews took both victims to the hospital.
Police stopped a fleeing vehicle and took several people into custody. They have set up a perimeter and are searching the area for more suspects.
The case is still under investigation.