Shooting between vehicles in Prior Lake sends 1 to hospital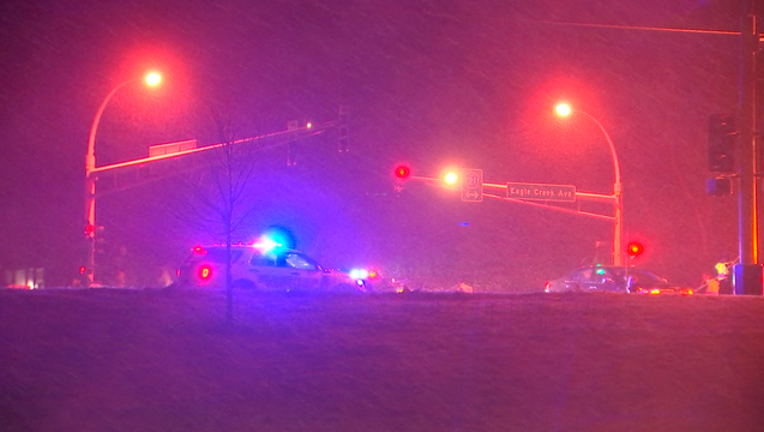 article
PRIOR LAKE, Minn. (KMSP) - A shooting between two vehicles on County Road 21 in Prior Lake injured two people, sending one to the hospital, according to the Prior Lake Police Chief Mark Elliot.
Monday night, just before 8 p.m., a witness reported seeing people from one vehicle shooting at another vehicle on County Road 21 and Carriage Hills Parkway.
Shortly after the report of the shooting came in, a vehicle with a gunshot victim appeared at a Prior Lake fire station.
Responders later took the victim to the hospital for treatment. Another person had non-life threatening injuries.
No suspects are in custody.
Police believe people in the two groups knew each other.
Anyone with information is encouraged to reach out to the Prior Lake Police Department.