Sheriff: Smoking, falling asleep on couch caused Aitkin Co. house fire that killed 2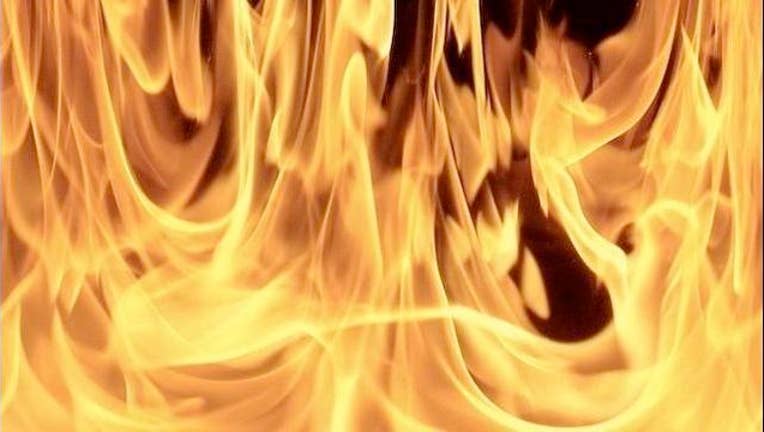 SHAMROCK TOWNSHIP, Minn. (FOX 9) - A house fire that killed two people in Aitkin County, Minnesota late Sunday night is believed to have been caused by someone falling asleep on the couch while smoking, according to Aitkin County Sheriff Daniel Guida.
At 11:10 p.m., a woman called 911 to report that her home in Shamrock Township, near McGregor, was filled with smoke. She said everyone made it out, but her dogs were still inside. 
When firefighters arrived, no one was outside the home. They later discovered the 911 caller, identified as 69-year-old Sandra Neumann, and 80-year-old Raymond Jackson dead inside. The medical examiner determined they both died of smoke and soot inhalation. 
The State Fire Marshal and the Aitkin County Sheriff's Office investigated the fire.