Shepard/Warner Road in St. Paul reopens after spring flooding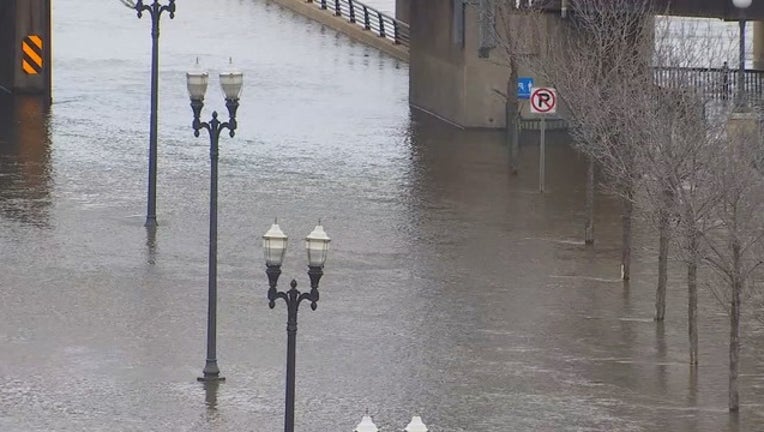 article
ST. PAUL, Minn. (FOX 9) - Part of a road in St. Paul that's been closed for a month and half due to spring flooding is finally reopening.
Shepard/Warner Road from Eagle Parkway to Childs Road will reopen Friday at 7 p.m., according to Ramsey County.
Crews cleared debris and determined the road is safe to reopen to traffic. The road had been closed due to flooding since March 24.
St. Paul Public Works will also reopen Sibley and Jackson streets from Warner Road to Kellogg Boulevard.
Water Street, which is on the west side of the Mississippi River, is still closed. There is still water on some parts of the road.