Shakopee man, 18, dead in shooting at Valley Haven Trailer Park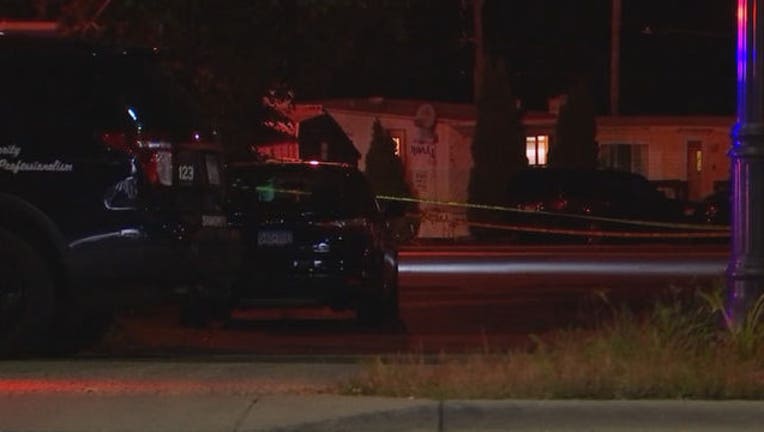 SHAKOPEE, Minn. (KMSP) - Two men have been arrested in connection with the deadly shooting of an 18-year-old man at the Valley Haven Trailer Park in Shakopee, Minn. The suspects have been identified as Omar Gutierrez, 21, of Shakopee, and Devin Lane, 19, of Shakopee.
Shakopee police are stressing that this is not a random crime and there is not threat to the general public. Anyone with information about this shooting is asked to call Shakopee police at 952-233-9400.