Several businesses robbed by masked suspect in Bloomington, Minn.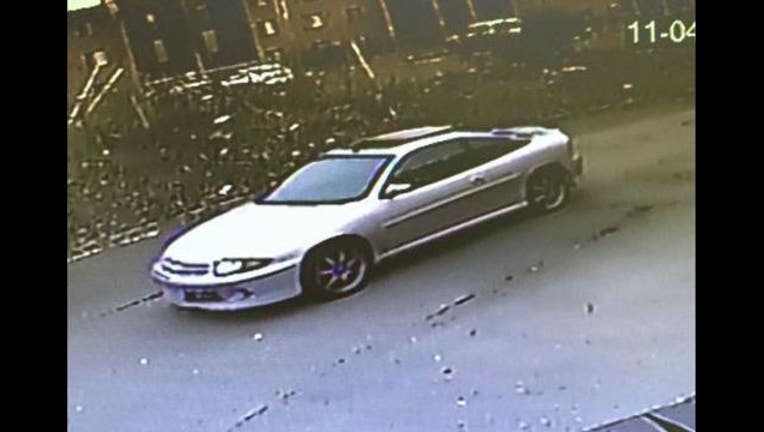 article
BLOOMINGTON, Minn. - The Bloomington Police Department is seeking the public's help in identifying a suspect in several recent metro area robberies including two in Bloomington.
A camera captured the suspect leaving the scene in a silver coupe, possibly a Chevy Cavalier or Cobalt (see photo).
According to police, on Nov. 3 a business in the 7900 block of Portland Ave. was robbed at gunpoint. In addition, on Nov. 4, the same suspect robbed a business in the 3700 block W. Old Shakopee Road.
"In both robberies, the suspect was wearing a mask, but is described as a white male, 6 ft. tall, with a slender build," Deputy Chief Mike Hartley stated.
If you have any information on these crimes please call the Bloomington Police Department at (952) 563-4900.