Sesame Street's 'Maria' retires after nearly half a century on show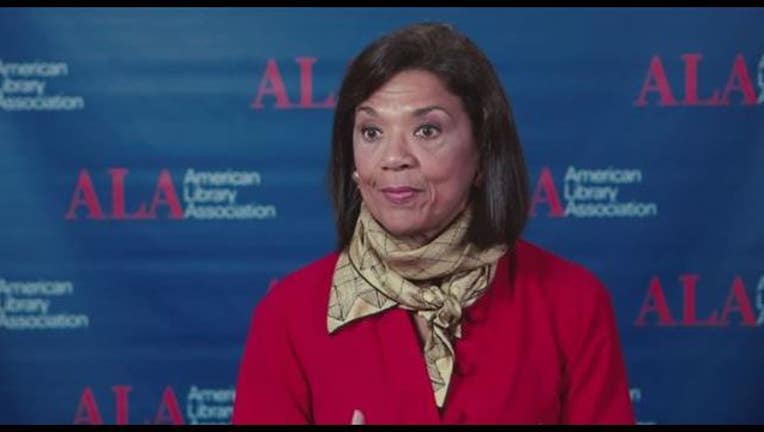 Sonia Manzano never got to be a household name. But her face, and character, Maria, on "Sesame Street" occupied a special place in American homes for almost half a century.
Manzano, who is 65 and Puerto Rican, announced her retirement Thursday from the iconic children's show.
The South Bronx native blazed trails as one of the first Hispanics to be on national television in the United States.
Manzano won two Emmy awards for acting and 15 for writing, according to published reports. Read more at http://bit.ly/1UdlNAl

Sesame Workshop statement
"Sonia Manzano will always be a part of the fabric of our neighborhood. During her 44-year career as the iconic 'Maria,' and the first leading Latina woman on television, she was a role model for young girls and women for generations. We'll always be grateful for her many years on Sesame Street as a champion of diversity and helping millions of kids grow up smarter, stronger and kinder.