Separate Brown County farm accidents kill two men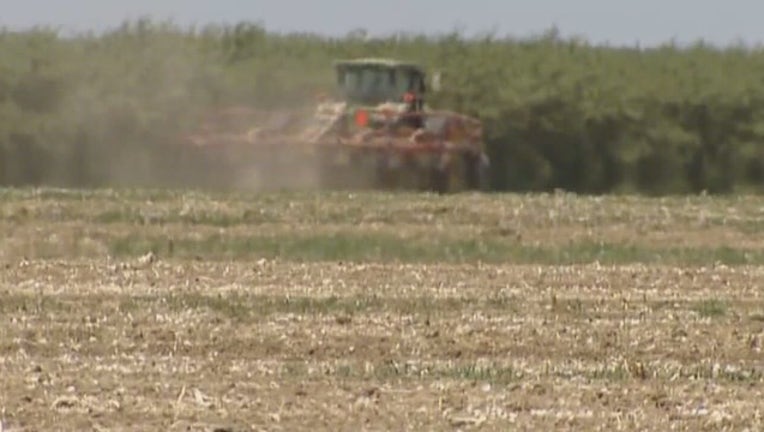 NEW ULM, Minn. (KMSP) - UPDATE: Kaleb Fischer, the man involved in the farming accident in Sleepy Eye, Minnesota Wednesday, died at Hennepin County Medical Center Friday just before 7 p.m. due to injuries he sustained in the accident. 
Two men died Wednesday after two separate farming accidents in Brown County, Minnesota.
The first incident occurred on the 25000 block of 170th Street in Sleepy Eye, Minnesota just after 11 a.m. Kaleb Fischer, 19, was found by family after he sustained critical injuries repairing a manure spreader. He was airlifted to Hennepin County Medical Center.
Just before 1:30 p.m., another incident occurred, this time on the 26000 block of 205th Avenue in New Ulm. John Hoffmann, 53, was also found by family after being pinned between a combine and the corn head. He was pronounced dead at the scene.
"The Brown County Sheriff's Office is urging all to be safe and use caution during this harvest season, on the roads, in the fields and on the farms," said Jeremy Reed, an investigator with Brown County's Sheriff's Office in release.