Second measles case confirmed in Minnesota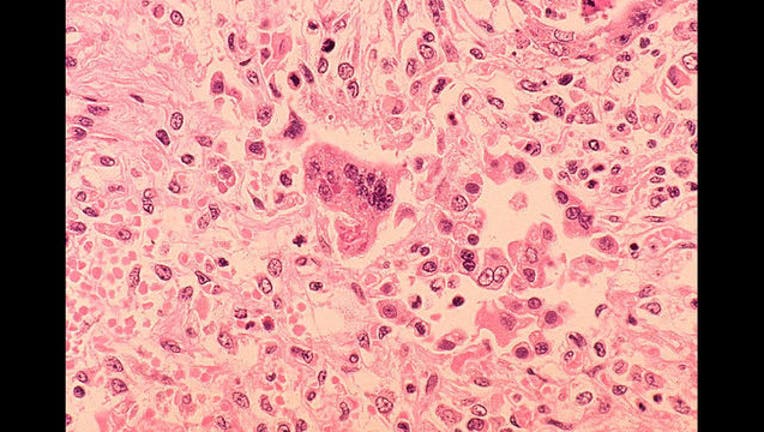 article
(KMSP) - The Minnesota Department of Health has confirmed another case of the measles this year.
As of Aug. 23, 2018, there are 2 confirmed cases of measles. This comes after a case was confirmed in a Hennepin County child earlier this month.
This is the second confirmed case of measles since last year's outbreak, where 75 cases were reported between April and August. It was the state's largest measles outbreak since 1991. Ninety-one percent of the cases involved patients who were unvaccinated.
Measles is a rare disease in Minnesota and in the U.S.; however, measles is still common in other parts of the world. According to MDH, most measles cases occurring in Minnesota result from someone traveling to or from countries where measles is common, and who are infectious with measles after arriving in Minnesota. Measles can spread easily to unvaccinated persons. Maintaining high immunization rates is essential to preventing measles.