School bus crash at repair shop sends two to hospital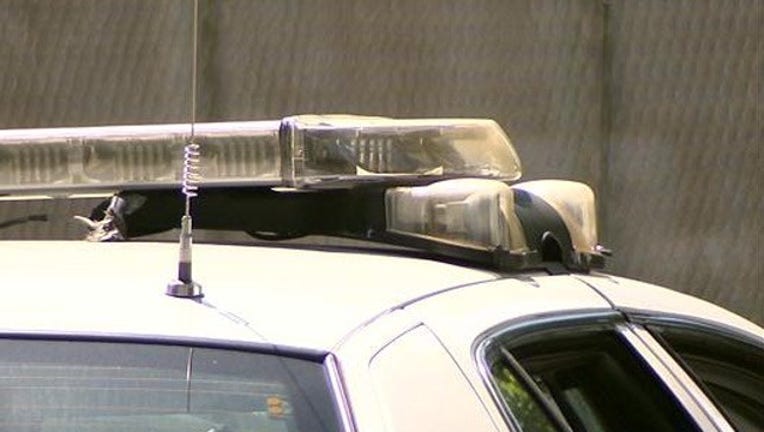 article
CITY OF IRONTON, Minn. (KMSP) - A school bus crash in Crow Wing County sent two men to the hospital.
According to the Crow Wing County Sheriff's Office, around 3:20 p.m. officers responded to a school bus crash in the City of Ironton on Hematite Street.
When they arrived they discovered the 68-year-old school bus driver had suffered from a medical condition, which led to the crash.
The bus first crashed into a parked pickup and trailer in the driveway of Bud's Small Engine Repair and then continued heading west and hit another trailer which went into the business.
The business' wall hit 70-year-old Bud Hanson, who was inside the repair shop, and knocked him to the floor. Emergency crews took both the school bus driver and Hanson to Crosby Hospital with unknown injuries.
There were 27 children, aged 6 to 15 years old, on the bus during the crash. The children were not injured.
The Crow Wing County Sheriff's Office and Minnesota State Patrol are investigating the crash.