Scandia man charged with kidnapping, tried to drag woman into van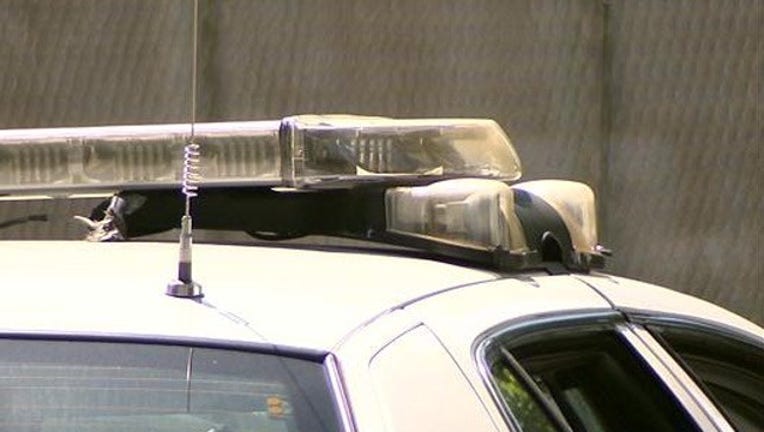 article
WASHINGTON COUNTY, Minn. (KMSP) - A Scandia man is charged with two counts of kidnapping and a count of false imprisonment after he allegedly tried to drag a woman into his van.
According to the criminal complaint, around 8:30 p.m. April 20, deputies responded to a report of attempted kidnapping at 111 Wildwood Rd. in Willernie.
The victim told police she was smoking a cigarette on the sidewalk by her parked car outside a Domino's Pizza when she saw a white van drive by very slowly. The man driving, later identified as 34-year-old Michael Grant Harker, was looking at her the whole time.
The van drove away, but soon came back and parked across the street. Harker got out and walked over to the victim. She asked him "what his deal was," but instead of answering he grabbed her by the back of the neck, shirt, and hair, pushed her head down and forced her to cross the street toward his van.
The victim told police it happened so fast she couldn't react.
When they got to the van, Harker opened the door and tried to push her inside. He tried to take her cell phone out of her hand, but she refused to let go. The woman then started screaming that she was being kidnapped and he punched her in the head.
The woman somehow got free and ran back across the street, yelling for help.
A witness heard the victim screaming and drove her truck over in time to see Harker trying to put her in the van.
When the woman ran away, the witness pulled her truck up in an attempt to block in his van, but Harker was still able to drive off.
The witness and the victim described the van as a white Ford Econoline with black lettering on the side door and gave police the first three numbers of the license plate.
Surveillance video from a business also showed the majority of the incident.
Investigators tracked down Harker as the owner of the vehicle. They discovered he is out on parole from Idaho for felony strangulation and felony domestic assault. His supervising probation officer also confirmed the van belonged to Harker.
Officers arrested Harker on Saturday morning and booked him into the Washington County Jail.