'Saturday Night Live' writer suspended for tweet about Barron Trump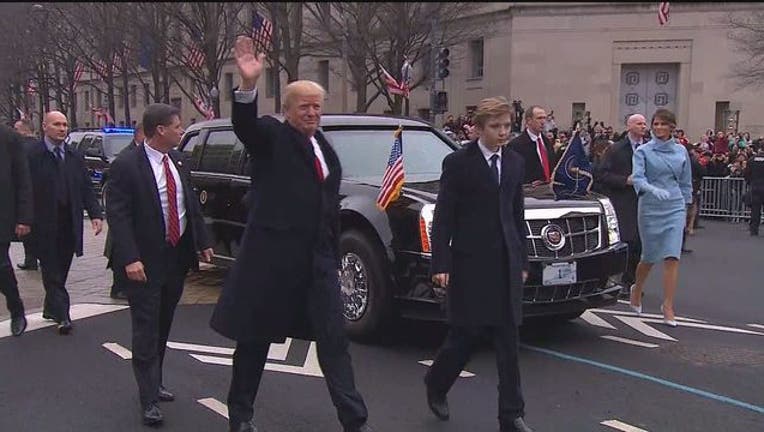 article
NEW YORK (AP) — A "Saturday Night Live" writer has been suspended indefinitely after tweeting a poorly received joke about Donald Trump's 10-year-old youngest son, Barron.
A person familiar with the situation but not authorized to speak publicly told The Associated Press that Katie Rich was suspended immediately after writing an offensive tweet about the child. An outcry on social media followed, with many calling for a boycott of the TV show.
Rich later deleted the tweet, deactivated her account but then reactivated it Monday, saying she wanted to "sincerely apologize" for the "insensitive" tweet and "deeply regret" her actions.
NBC had no comment.
Barron found support from Chelsea Clinton, with the former first daughter saying he "deserves the chance every child does — to be a kid."
This isn't the first time "SNL" has gotten in trouble for joking about the president's children. In 1993, then-cast member Mike Myers had to write an apology letter to the Clintons after a skit that mocked Chelsea Clinton.
"She's a kid, a kid who didn't choose to be in public life," ''SNL" executive producer Lorne Michaels said at the time. He also acknowledged that said his show treated then 9-year-old Amy Carter "a little rougher" during the 1970s when Jimmy Carter was in the Oval Office.
The current controversy over Barron Trump comes as President Trump has lashed out at the way "Saturday Night Live" has lampooned him, with the president saying Alec Baldwin's semi-regular portrayal of him "stinks" and calling one of the skits a "hit job."