Salmonella cases linked to kratom consumption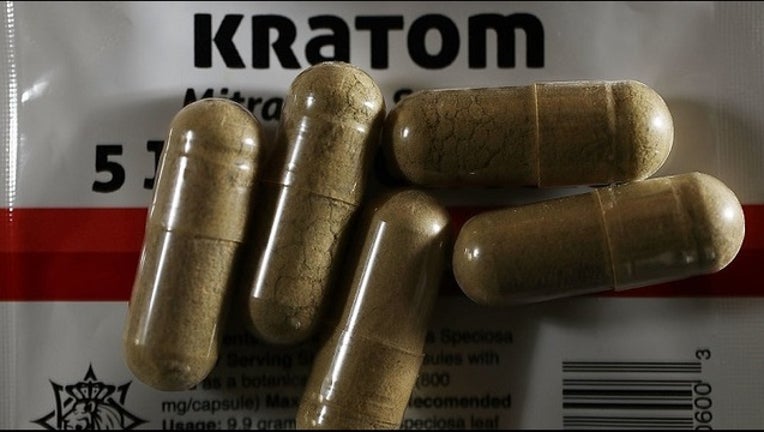 article
(KMSP) - Forty-seven more people have been diagnosed with salmonella, linked to products containing the Southeast Asian plant kratom, according to the U.S. Centers for Disease Control and Prevention. 
Kratom is a plant used for its stimulant effects and as an opioid substitute. It is also sold as a dietary supplement in the form of pills and powder, or the leaves can be crushed to make tea.
Two Minnesota adults contracted Salmonella in January, after consuming kratom powder. One of the adults was hospitalized and both recovered. In total, there have been 87 identified cases in 35 different states.
Symptoms of salmonella usually begin within 12 to 72 hours after exposure, however it is possible for symptoms to appear up to two weeks after exposure. Typically, salmonella takes five to seven days to clear. Approximately 28 percent of laboratory-confirmed cases require hospitalization. Those who are very young, very old, or those who have compromised immune systems are most at risk for complications and severe illness. 
According to the FDA, there are no FDA-approved uses for kratom. People should not consume kratom in any form.
The CDC said consumers who bought kratom-containing products between January 18 and February 18 can return the products for a refund.
Kratom may also be known as thang, kakuam, thom, ketom, or biak.