RJ Adelman, son of former Timberwolves coach, dies in crash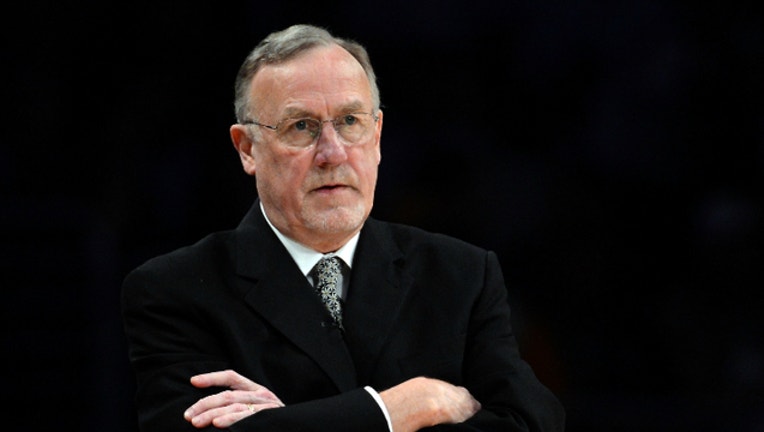 HOUSTON (KMSP) - The son of former Minnesota Timberwolves head coach Rick Adelman has died in a pedestrian crash in downtown Houston, according to TMZ Sports.
While his father coached the Wolves, R.J. Adelman was the director of player personnel for the Timberwolves. His father was the head coach of the Wolves for three seasons, from 2011 to 2014. R.J. Adelman was also an assistant coach with the Houston Rockets when his dad was head coach for the team.
Authorities confirmed with TMZ Sports, on February 2 around noon a minivan driven by an 80-year-old woman hit R.J. while he was walking. He was not in a crosswalk at the time of the crash. Emergency crews took him to a hospital, where he was pronounced dead about four hours after the crash. The crash is still under investigation.
Upon learning the news, the Timberwolves organization shared their sympathies for the Adelman family on Twitter.