Retired St. Paul police chief witnesses stabbing, helps arrest suspect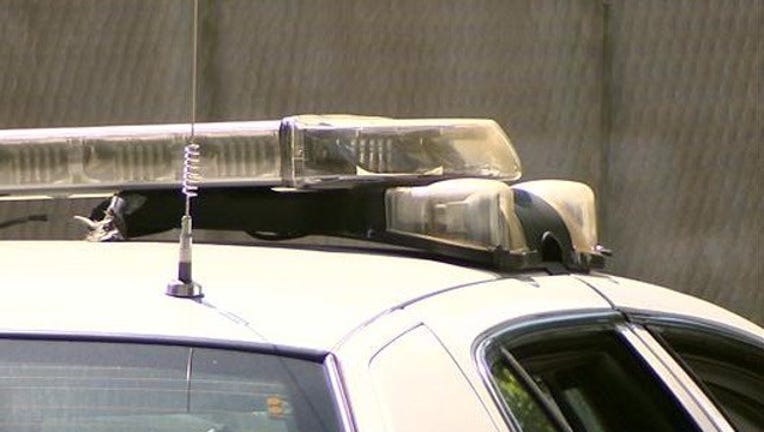 article
ST. PAUL, Minn. (KMSP) - A retired St. Paul police chief may technically be finished with police work, but he's still helping fight crime.  William Finney, 66, witnessed a stabbing on the Green Line platform in St. Paul and followed the assailant while calling 911 to provide updates to police on Thursday.
Finney's help led to the arrest of a 17-year-old boy that stabbed a 25-year-old victim. That victim suffered non-life threatening injuries.
"I figured my job was acting as a good citizen and witness and making sure he wasn't going to harm anyone else," he told the Pioneer Press. "I wasn't intending to apprehend him or intervene physically unless he went after anyone else."
Finney was a St. Paul police officer for nearly 34 years, spending the last dozen years as chief until retiring in 2004. He is currently a member of the St. Paul City Council.
The Associated Press contributed to this report