Report: Twins' Miguel Sano won't face charges in traffic accident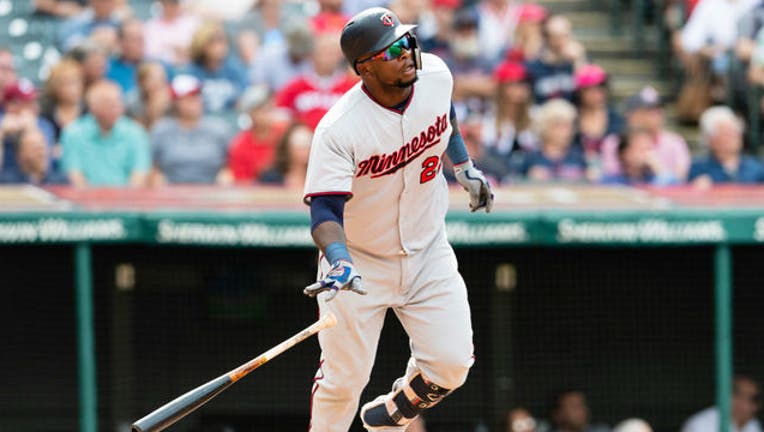 (KMSP) - Minnesota Twins third baseman Miguel Sano will not face criminal charges for his involvement in a traffic accident in the Dominican Republic early Sunday morning that injured a police officer, reports say. 
The Dominican national police told ESPN Sano, 25, was leaving a nightclub in his hometown of San Pedro de Macoris at 3 a.m. when the accident occurred. He had been speaking to a police officer in front of the club. After, he went to back up his pickup truck, without realizing the officer was still behind him. 
Police said Sano and the officer knew each other and went to school together. The officer said the accident was not intentional and Sano hit his leg while he was reversing his pickup truck to leave. The baseball player was the first to provide help and never left the scene. 
Sano took the officer, who fractured his left leg, to the hospital and offered to pay all of his medical expenses.
The Twins released the following statement on Sunday: "The Minnesota Twins have been made aware of a situation involving Miguel Sano recently in the Dominican Republic.  The facts of the incident are not completely available right now but the club is in the process of gathering as much information as possible."