Report says Sheen will reveal he has HIV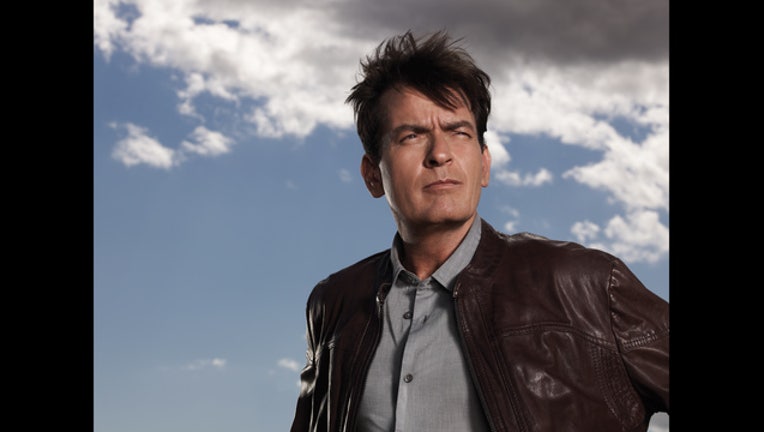 article
HOUSTON (FOX 26) - He is known for his defiant demeanor and shouting "Winning!" quite often, but actor Charlie Sheen is scheduled to make a less-than-pleasurable announcement during an upcoming appearance on the TODAY show. Anchor Matt Lauer will interview Sheen on Tuesday, according to the program's website. 
National Enquirer is promoting an 8-page exclusive cover story that will report Sheen has been hiding that he is HIV positive and has been for four years. That National Enquirer issue will be available to the public for purchase on Wednesday.
Sheen, the star of the FX network comedy series "Anger Management," has several children. He and his actress ex-wife Denise Richards are the parents of daughters Sam, 11, and Lola, 10. Sheen and his most recent ex-wife Brook Mueller are the parents of six-year-old twin sons Bob and Max. He also has a 30-year-old daughter Cassandra from a previous relationship, according to Celebrity Relationship Index.