Report of deliberate deer drowning on Minnesota lake investigated by DNR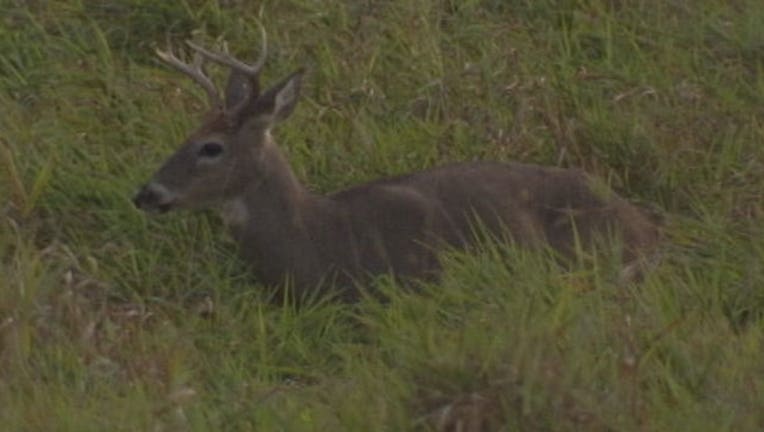 article
(KMSP) - The Minnesota DNR is investigating a report that the deliberate actions of a pontoon boat driver led to the drowning of a deer on Tulaby Lake in northwestern Minnesota. The alleged incident happened over Labor Day weekend.
"The DNR is investigating a report involving a buck deer that allegedly drowned in a lake in Mahnomen County," the DNR said in a statement. "This is an active investigation and we will not comment or provide information until the investigation has concluded."
The Minnesota Federated Humane Societies has offered to post a reward for information leading to charges against the pontoon boat driver. The group posted the following on its Facebook page:
"A witness, a boater, reports that a male deer, a buck, was swimming in Tulaby Lake in northwest Minnesota over the Labor Day weekend. The witness says a person operating a pontoon boat came upon the deer and deliberately and repeatedly kept moving the pontoon boat between the frantic frightened deer and the safety of the shore until it drowned. The lifeless deer was later pulled from the lake by others."