Rep. Tim Walz shifts position on NRA in light of Parkland shooting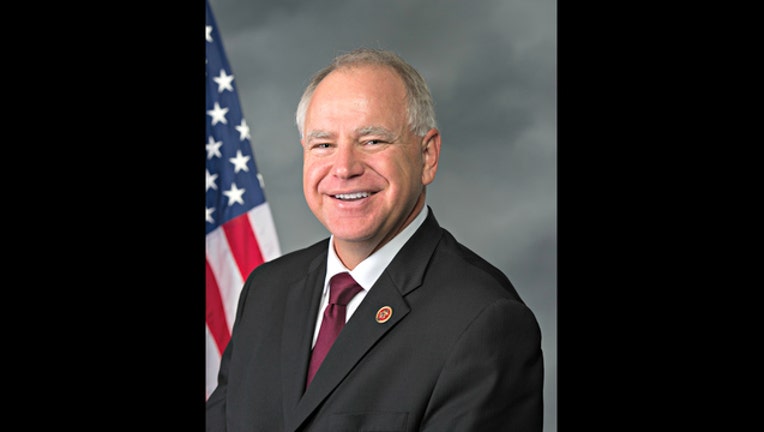 article
(KMSP) - On Tuesday, Representative and gubernatorial candidate Tim Walz announced his support for stricter gun control measures, marking a big change from a man who recently got an 'A' rating from the NRA.
Walz took to Facebook to make the announcement, writing that after "listening closely to students, parents, law enforcement, teachers, sportsmen, and survivors of gun violence," he will no longer accept contributions from the NRA.
"As a lifelong sportsman, a veteran with 24 years of service to our country, a teacher, and the father of a high-school student myself, I hear it and I get it," the DFL candidate wrote.
Walz added that he's been supportive of Universal Background Checks, "No Fly, No Buy" legislation and CDC funding into gun violence research.
"Unlike anyone else running for governor, I am able to — and will — build the new coalitions we need now to finally end the obstruction, get the NRA out of the way, and get us to the common-sense solutions that we all agree on: universal background checks, the gun violence protective order, a bump-stock ban, an honest discussion about access to mental-health services without stigmatizing — and yes, after listening hard to Minnesotans, an assault-weapons ban in Minnesota," he wrote.