Rep. Jim Knoblach quits campaign amid allegations of inappropriate touching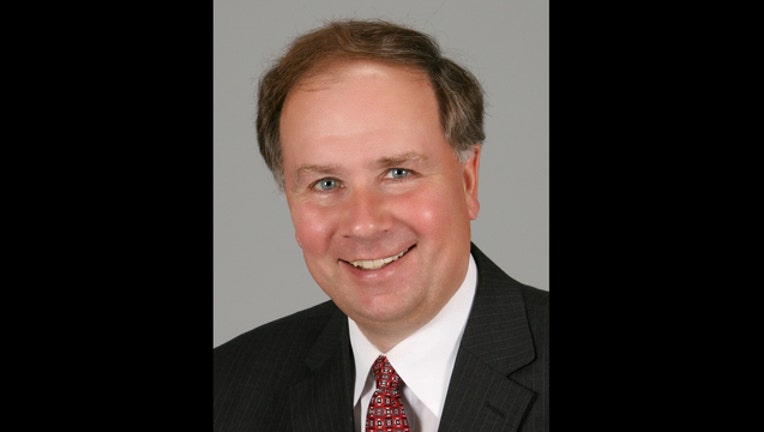 ST. PAUL, Minn. (AP) - Minnesota state Rep. Jim Knoblach has abruptly ended his re-election campaign amid allegations of inappropriate touching from his adult daughter.
Minnesota Public Radio reports the announcement came Friday hours after the St. Cloud Republican's attorney denied the allegations in an interview.
Knoblach's 23-year-old daughter, Laura, tells MPR he inappropriately touched her for most of her life, with her first memories starting when she was 9 years old.
In a written statement, Knoblach called the allegations "indescribably hurtful" and says her claims are false.
Knoblach is chairman of the House Ways and Means Committee. The timing of his exit could make his seat, already a top target for Democrats, difficult for Republicans to hold. Democrat Dan Wolgamott is running.
Authorities began an investigation last year but declined to file charges.
A full statement from the Knoblach campaign can be found here.