Rep. Ilhan Omar, Antone Melton-Meaux hit home stretch of 5th District primary race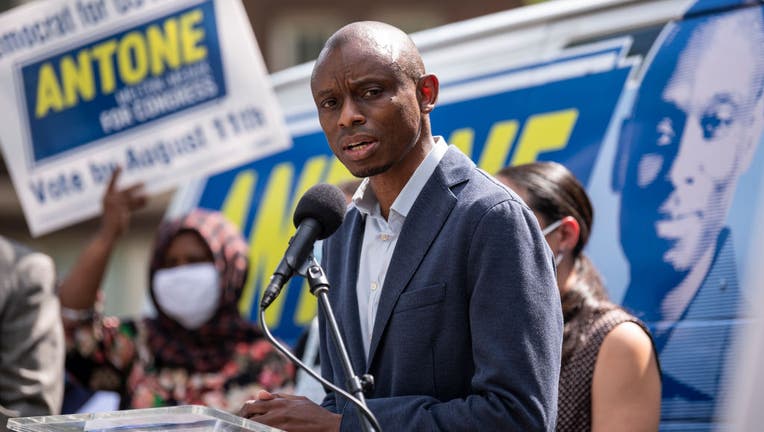 MINNEAPOLIS (FOX 9) -  
Representative Ilhan Omar and her primary challenger, Antone Melton-Meaux, spent the weekend canvassing for votes.
With 48 hours left until the primary, both democrats had busy schedules. The political newcomer Melton-Meaux getting a late financial boost that put the race in the national spotlight.
"She's not grounded in this district, she's not keeping the residents involved in her decision making, she misses votes," said Melton-Meaux as he knocked on doors in Columbia Heights. "That's not the kind of leader people want."
Meanwhile, Omar was hosting an online rally with Cori Bush, a progressive activist who beat a 20-year incumbent congressman in the recent Missouri primary.
Political experts say the race for Minnesota's 5th congressional district is one of the most expensive in the nation, with each candidate raising at least $4 million each.
When asked last week if her campaign was in trouble, Omar said, "Absolutely not."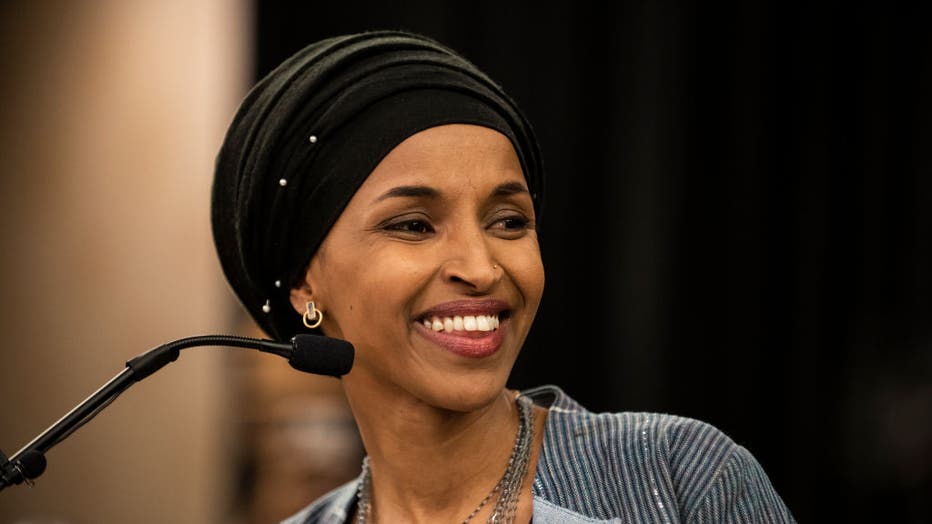 MINNEAPOLIS, MN - NOVEMBER 06: Minnesota Democratic Congressional Candidate Ilhan Omar speaks at an election night results party on November 6, 2018 in Minneapolis, Minnesota. (Photo by Stephen Maturen/Getty Images)
"We do the work," she said. "Not only to win an election but to organize our base to make sure people understand what we're fighting for."
Omar shot to fame in her first term in Congress as the first Somali-American elected to the U.S. House of Representatives. Since then, both her personal and professional life have become the focus of both criticism and tabloid fodder.
President Donald Trump has exchanged barbs with the congresswoman, naming her as a member of "the squad".
"It's okay to respond to the president. I believe he is truly the worst president in modern history," said Melton-Meaux. "but we need someone who will stay focused on the issues of this district."