Rep. Dean Phillips steps down from leadership role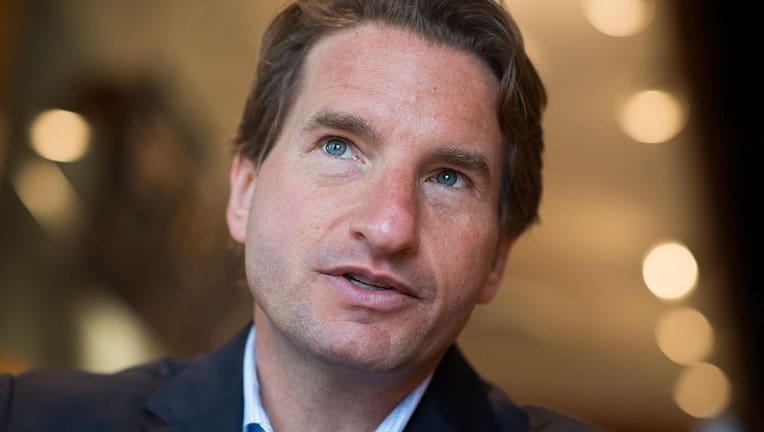 article
(FOX 9) - Minnesota Representative Dean Phillips has announced his decision to step down from his Democratic leadership role.
On Sunday, he shared, "I have decided to step down from the DPCC & Democratic Caucus leadership. While politics & official work do not mix, it's clear my convictions about 2024 are incongruent with the position of my colleagues & that was causing discomfort. I was not pressured or forced to resign."
"To the contrary, @RepJeffries has provided space & place for all perspectives, and I celebrate him and our DPCC Chair, @RepJoeNeguse for their authentic & principled leadership," Phillips added. "I'll continue to put people over politics, and ask our Congress and country join me. Onward!"
Phillips served as the co-chair of the Democratic Policy and Communications Committee.
Despite this change, he has stated his commitment to continue representing the Third District in Congress and to remain a member of the Democratic Caucus.
Earlier this summer, Phillips had hinted at possibly challenging President Biden for the Democratic nomination.