Recount requested in Ward 6 Minneapolis City Council race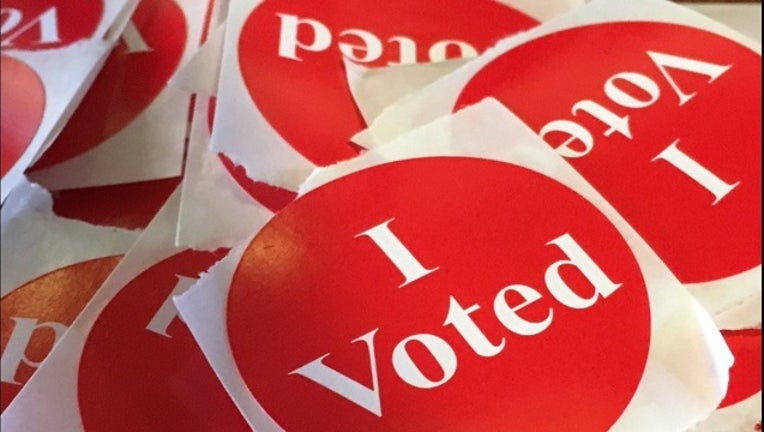 MINNEAPOLIS (KMSP) - Mohamud Noor has filed a formal request for a recount in the Ward 6 race for Minneapolis City Council. Council member Abdi Warsame was re-elected with 3,629 votes to Noor's 3,390 votes.
"I am seeking a manual recount for all ballots cast in all the precincts in Ward 6, including precincts, 6-1, 6-2, 6-3, 6-4, 6-5, 6-7, 6-8, and 6-9," Noor wrote in his request. "I am also seeking to review all voted ballots that were not counted in the official canvass, including unopened rejected vote-by-mail ("VBM"), in person absentee voting, undervotes or partially defective, totally defective, or spoiled ballots and any other materials related to uncounted or rejected ballots."
The canvassing board will meet this Wednesday, Nov. 15, to certify the results as official. Minnesota state statute provides that the seven-day contest period begins after results are certified by the canvassing board, which is Nov. 16 to Nov. 22.
City Clerk Casey Carl has received no formal complaints to date about the Ward 6 race, according to a city spokesperson.
Ward 6 had 4,061 early or absentee votes, which is nearly four times more than any other ward in the city.
When asked for a statement, Noor referred Fox 9 to a statement previously issued the day after the election:
"We are deeply grateful to all of our supporters for their work this year to bring a progressive voice to Ward 6. Last night we won in every precinct and earned twice as many votes as our opponent.
"Despite this, our opponent currently holds a small lead which we believe resulted from alleged illegal behavior including bringing voters from outside Minneapolis to participate in our elections, and campaigning at multiple poll locations. Many locations had more people voting from that address than could lawfully occupy the residence.
"We will fight to make sure every vote is counted, and the numerous irregularities that were reported are fully investigated."
Fox 9 also reached out to Warsarme for comment, but has yet to hear back.