Prosecutor apologizes for BCA criticism in Justine Damond Case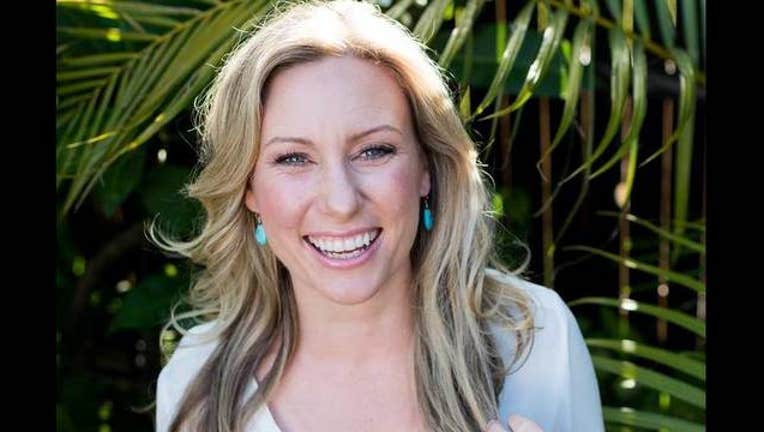 article
MINNEAPOLIS (KMSP) - Hennepin County Attorney Mike Freeman is apologizing to Minnesota Bureau of Criminal Apprehension investigators for the comments he made publicly at holiday party last week regarding the Justine Damond case. 
The activist group, Twin Cities Coalition for Justice 4 Jamar confronted Freeman at the Minneapolis Regional Labor Federation holiday party about why he has not decided whether to prosecute Minneapolis Police Officer Mohamed Noor in the fatal officer-involved shooting of Damond. They recorded a video of the conversation and posted it to their Facebook page. 
"I've got to have the evidence and I don't have it yet," Freeman told the activists. "Let me just say, it's not my fault. So if it's not my fault, who didn't do their job? It's the investigators. They don't work for me. They haven't done their job." 
On July 15, Noor shot Damond, who also went by Justine Ruszcyk, in the stomach in the alley behind her south Minneapolis home after she called 911 to report a possible assault. 
The Bureau of Criminal Apprehension conducted the investigation into the officer-involved shooting. The case was submitted to the Hennepin County Attorney's Office for review in September. 
In a statement Monday, Freeman called his comments "ill-advised" and said he was wrong to discuss the agency's work on the Justine Damond case in a public setting. 
"I have always thought it was my responsibility to talk to my constituents when they approach me and explain what I was doing and why. That's what I did at a holiday gathering of the Minneapolis AFL-CIO when three people asked me a question about the officer-involved shooting." 
Freeman added he should have been aware that the activists were recording the conversation. 
"No one cares more about justice in this matter than I do," Freeman said in the statement. "Investigators and members of the Hennepin County Attorney's Office, including me, have been working nonstop to gather all evidence, follow every lead and bring this matter to a resolution." 
Earlier this fall, the Fox 9 Investigators learned the attorney's office was asking its own investigators, five sworn Hennepin County sheriff's detectives, to join BCA investigators in seeking voluntary interviews with the officers who responded to the scene. The responding officers had submitted detailed written reports and some had activated their body cameras at the scene, but they were not initially interviewed by BCA agents. 
It is not unusual for prosecutors to seek additional investigation. In the police killings of both Jamar Clark and Philando Castile, prosecutors asked the BCA for additional information. 
Freeman said his office would share more news about the status of their charging decision next week. 
Statement from Tom Plunkett, Attorney for Officer Noor
"I am aware of Mr. Freeman's apology. At this time I am just trying to do everything I can to make sure that Officer Noor is treated fairly in this process."