Proposed resolution would declare Donald Trump unwelcome in St. Paul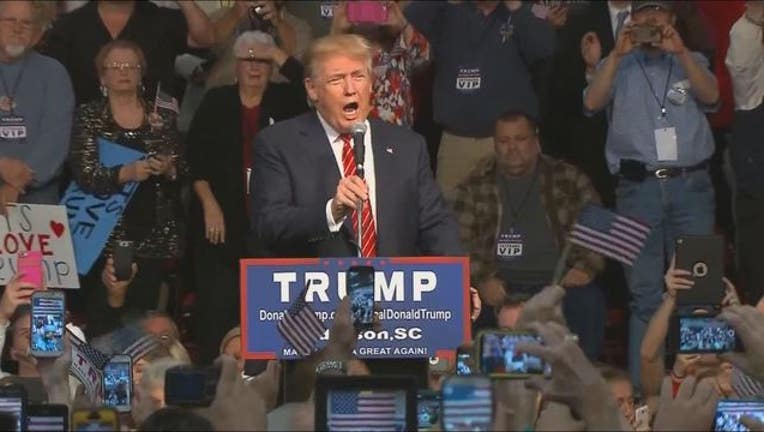 article
ST. PAUL, Minn. (KMSP) - The St. Paul City Council is considering a resolution condemning the anti-Muslim and anti-immigrant comments from Republican presidential candidate Donald Trump.
The proposed resolution says the anti-Muslim and anti-immigrant rhetoric used by Trump on the campaign conflicts with the values of St. Paul, which has a "rich history of accepting immigrants and refugees.
The council will debate the proposal at their meeting on Dec. 16. If approved, the resolution would declare Trump unwelcome in St. Paul.
The resolution is sponsored by councilmember Dai Thao, who came to the United States as a refugee from Laos in the 1970s, according to the Star Tribune.
Read the full resolution here.
READ THIS NEXT - Fargo dad fires back after school bans gun-posing yearbook photo