Prince's cousin to launch private investigation into star's death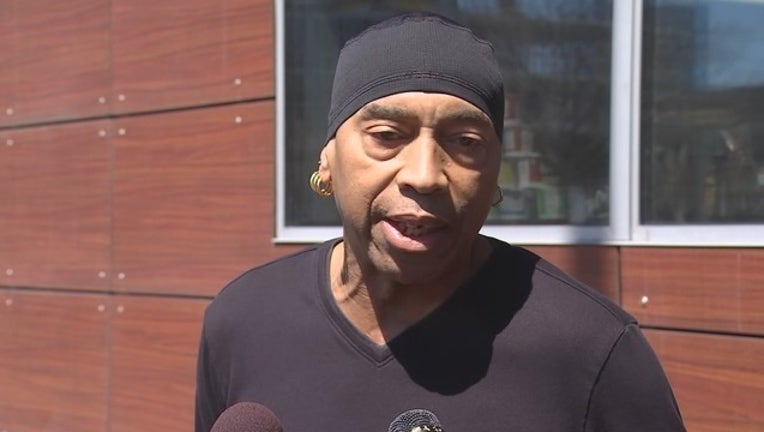 article
(KMSP) - Following the announcement that there would be no criminal charges filed in the April 2016 overdose death of musician Prince Rogers Nelson, the star's cousin Charles "Chazz" Smith announced Monday he is opening a private investigation into the circumstances surrounding the incident. 
According to a post on justice4cuz.com, a website run by Smith with the stated intention of bringing to justice whoever obtained the counterfeit pills that led to Prince's death, he plans to hire a private team of investigators to pick up where police left off and needs public help funding the venture. 
Prince was found alone and unresponsive in an elevator at his Paisley Park estate on April 21, 2016, after police said he took false Vicodin pills laced with fentanyl. He was 57 years old. 
"Someone should be held accountable and I'm going to make sure that happens someday," Smith said.
During the investigation, authorities were unable to determine the source of the counterfeit Vicodin containing fentanyl and said there was no evidence the counterfeit pills were prescribed by a doctor. 
Dr. Michael Schulenberg, however, agreed to pay $30,000 and follow stricter prescription requirements to settle alleged drug violations after prescription Prince opioids in the name of a longtime associate several days before his death.
Above all, Smith hopes what police investigators did confirm--about Prince having no idea he was taking fentanyl--will take away some of the tarnish to his memory. He believes more answers are the only way to prevent a tragedy like this from happening again. 
"People assume that we knew," said Smith. "We are just like anyone else that knew Prince lived an incredibly healthy life and I believe that to this day. However, there were people that were keeping this kinda situation going on and I don't call them real friends."