Prince announces he's writing a memoir, coming fall 2017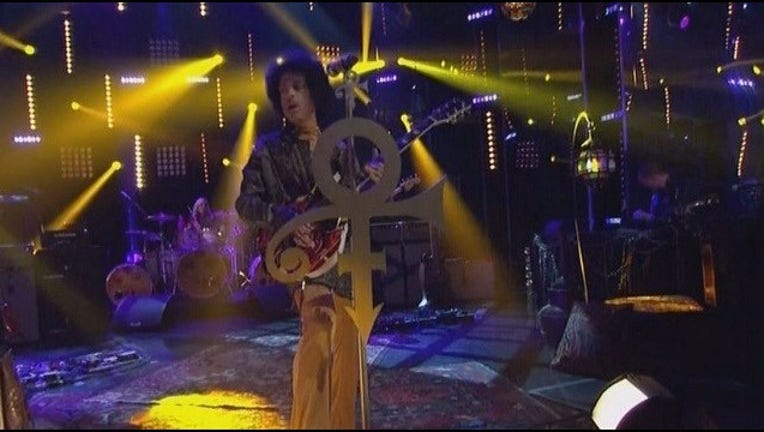 NEW YORK, NY (AP) - Minnesota's own, Prince, announced he's writing a memoir, and in true Prince fashion. The purple one made the announcement during an intimate show at a club in New York.
Publisher Spiegel & Grau announced Friday it has acquired Prince's book, which will be released in the fall of 2017.
The pop icon said at an event in New York City on Friday night that the book's title will likely be, "The Beautiful Ones."
Prince says the book will start with his first memory and wants to go all the way up to his Super Bowl performance.
According to a press release about the memoir, "Prince will take readers on an unconventional and poetic journey through his life and creative work." It says the book will include stories about Prince's music and "the family that shaped him and the people, places, and ideas that fired his creative imagination."
Prince has released four albums in the last 18 months, including two on the Tidal streaming service.
New York-based Spiegel & Grau is an imprint of Penguin Random House.
The Associated Press contributed to this report.