Pregnant woman allegedly had boyfriend punch her stomach to kill baby: report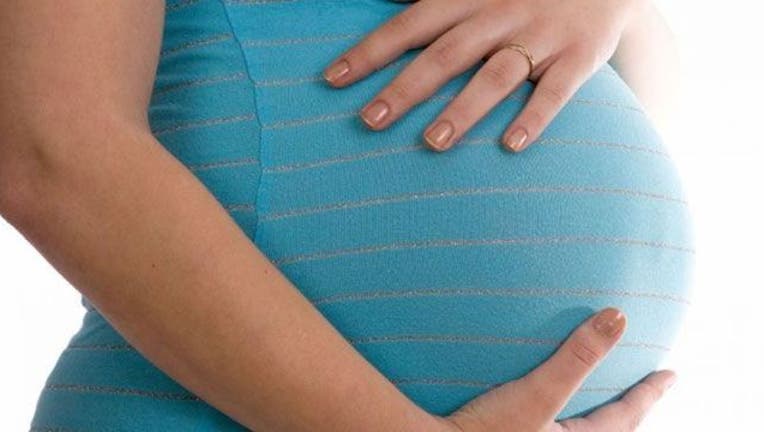 article
FOX NEWS - Police in California say a pregnant woman told them she had her boyfriend squeeze and punch her stomach "at least 10 times" in hopes of killing the fetus, according to a report.
The baby was delivered at Kern Medical Center in Bakersfield at 7 1/2 months into the pregnancy and died a short time after, Bakersfield's FOX 58 reported.
The baby suffered from injuries that ranged from a fractured skull to spinal injuries, the report said.
Staff at the hospital became curious when they noticed bruising on the woman's stomach. She allegedly contributed the injuries to a fall, but later admitted to the scheme, the report said, citing court documents.
The boyfriend punched the mother's stomach "at least 10 times," until she "stopped feeling the baby move," police said.
The mother, boyfriend and baby were not identified in the report. The boyfriend reportedly denies striking the woman.
FOX 58 reported that the county's district attorney is investigating. Under the state's penal code, if the actions that led to the death of a fetus was consented by the mother, it would not be considered a crime.