Pope Francis open to having some married men become priests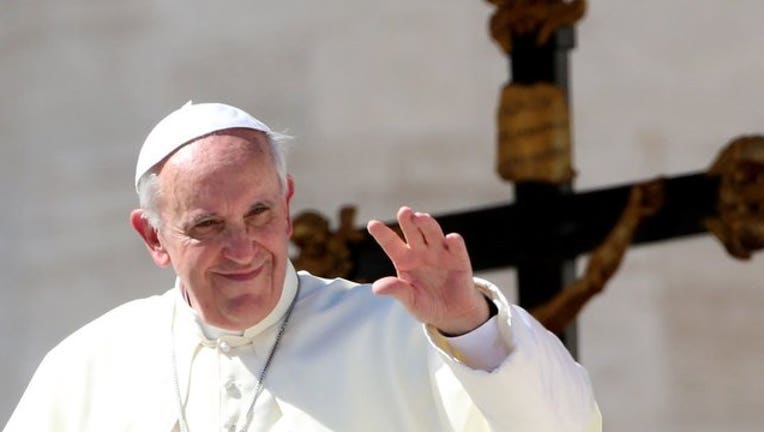 article
(FoxNews.com) - In a move that could transform the Catholic Church, Pope Francis has said he's open to the possibility of ordaining married men to minister in remote communities facing priest shortages.
In an interview with Germany's Die Zeit newspaper published this week, the pope said the church should study whether so-called "viri probati" – or married men of proven faith – could be ordained as an answer to the shortage of priests around the world. He called it an "enormous problem" that must be resolved.
"We must consider if viri probati is a possibility. Then we must determine what tasks they can perform, for example, in remote communities," he was quoted as saying.
Francis, however, stressed that removing the celibacy rule mandated to priests is not an answer to the priest shortage.
Read the full story on FoxNews.com.