Poll: Minnesotans give Trump 40 percent approval rating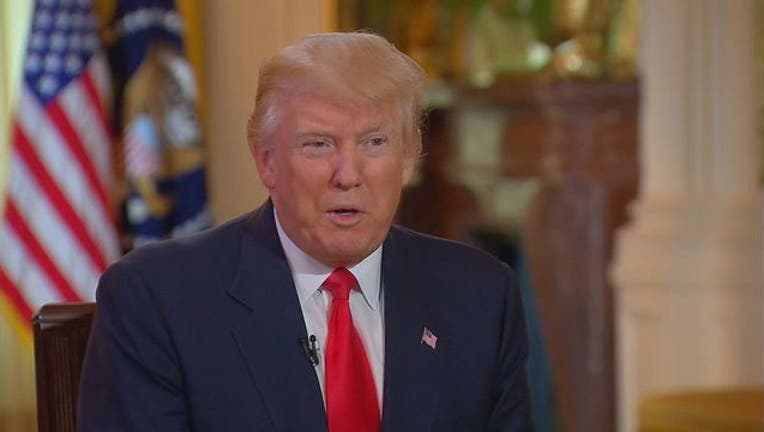 article
MINNEAPOLIS (AP) - A new Star Tribune Minnesota Poll finds about half of Minnesotans disapprove of President Donald Trump's performance as he reaches the 100-day mark in the White House.
The Star Tribune reports only 40 percent of Minnesota voters approve of the job Trump is doing. Fifty-one percent disapprove.
Only 44 percent of those polled believe Trump is generally truthful.
But the poll also found a majority of Minnesotans outside the Twin Cities continue to support Trump, who narrowly lost the state in November. Of Minnesotans who voted for Trump last fall, 87 percent approve of his job performance. Eighty-two percent of Republicans approve.
The poll of 800 registered voters was conducted between April 24 and 26. It has a margin of sampling error of plus or minus 3.5 percentage points.