Police: Woodbury student on bike hit by distracted driver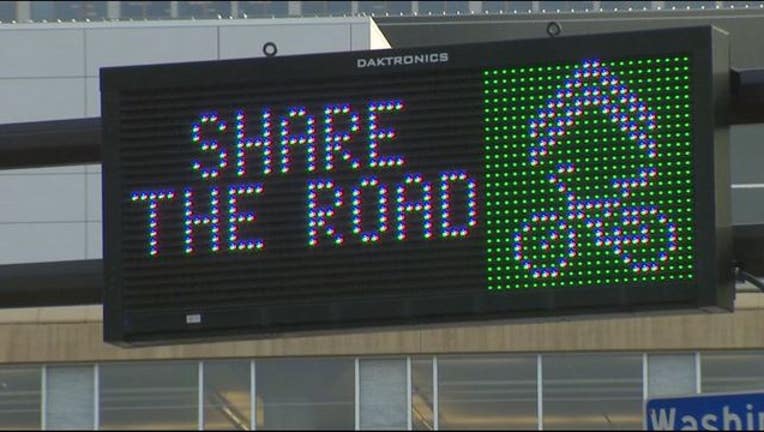 article
WOODBURY, Minn. (KMSP) - Woodbury police confirm distracted driving was a factor when a 14-year-old boy riding his bike was struck by a car Friday morning near Lake Middle School. The boy was riding his bike across Pioneer Road in a labeled crosswalk when he was hit.
The boy was conscious but suffered significant injuries and was taken to Regions Hospital in St. Paul. Charges against the driver – a 24-year-old woman from Stillwater – are pending. Police said the driver was suspected of using a phone at the time of the crash. If you text and drive, please read this
The crash was reported just after 7:30 a.m.
The intersection of Bailey Ridge and Pioneer Road is just south of Lake Middle School. There are no crossing guards at the intersection.
STOP FOR ME - Campaign addresses growing pedestrian safety concern
CROSSWALK QUESTIONS - Rules on crosswalks and trail crossings differ from city to city