Police: Woman went to school playground with ax, threatened to kill everyone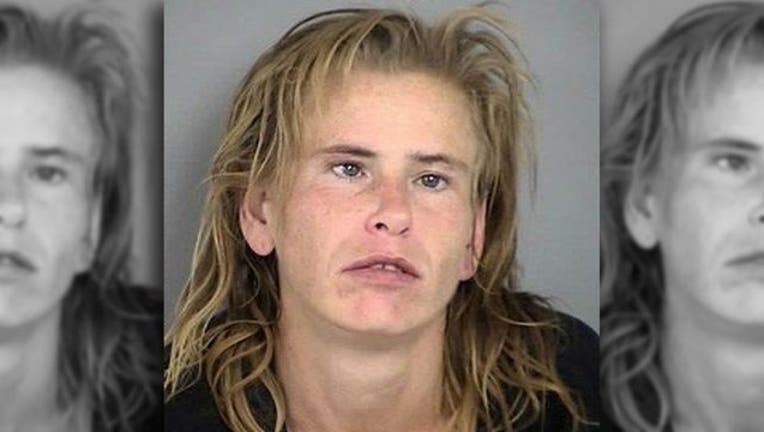 article
FOX NEWS - A woman in Nevada who reportedly carried a pickaxe as she shouted threats at a playground where hundreds of children were playing has been arrested.
Kisstal Killough, 33, was allegedly carrying the hand tool and screaming threats as she climbed a chain link fence around noon on Tuesday to enter the Tom Williams Elementary School playground in North Las Vegas, Fox 5 Las Vegas reported.
A public information officer with the North Las Vegas Police Department said there were 200 children on the playground during the incident, in which Killough was shouting she was going to murder everyone, according to KSNV.
When officers reportedly arrived one minute later, Killough jumped off the fence, dropped the pickaxe and surrendered peacefully.
Killough, according to police, was mentally impaired during the incident — possibly under the influence of drugs.
In a letter sent home to parents, school Principal Kristie Cole said that Killough "did not harm anyone or cause any damage to the school," and was reported to police after staff and students noticed her.
Arrest records show Killough was taken into custody on charges of assault with a deadly weapon, trespass, nuisance and loitering on school property.