Police: St. Cloud priest accused of sexual assault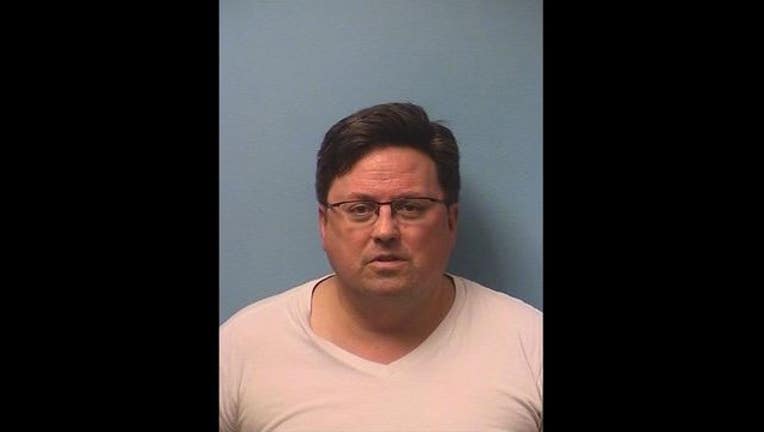 ST. CLOUD, Minn. (KMSP) - A priest in St. Cloud, Minnesota was arrested Tuesday following allegations of sexual assault. 
Anthony Oelrich, 51, of St. Cloud is being held in the Stearns County Jail on pending charges of third degree criminal sexual conduct. He is a priest serving in the Diocese of St. Cloud. 
The St. Cloud Police Department began investigating the allegations in late 2017. 
According to police. The victim, a woman from St. Cloud, began seeing Oelrich for spiritual advice in 2013.
She reported engaging in a sexual relationship with him between 2013 and 2014 in St. Cloud. Under Minnesota law, a member of the clergy is prohibited from engaging in a sexual relationship under those circumstances. 
As a result of the investigation, Oelrich was arrested. The Diocese of St. Cloud says Oelrich has been placed on administrative leave from his current assignment as pastor of Christ Church Newman Center in St. Cloud. He has also been suspended from his priestly duties, meaning he cannot function or present himself as a priest. An administrator has been appointed to the parish.
Oelrich was first ordained in June of 1992 in St. Cloud and held multiple positions at churches throughout Minnesota over the last two decades.
"The diocese is cooperating with civil authorities and encourages all victims of abuse to come forward," the diocese said in a statement. 
Anyone with information regarding the investigation or anyone who would like to talk to an investigator about any similar situations is asked to contact the St. Cloud Police Department at 320-251-1200.