Police: Minnetonka teen stabbed to death by younger brother Saturday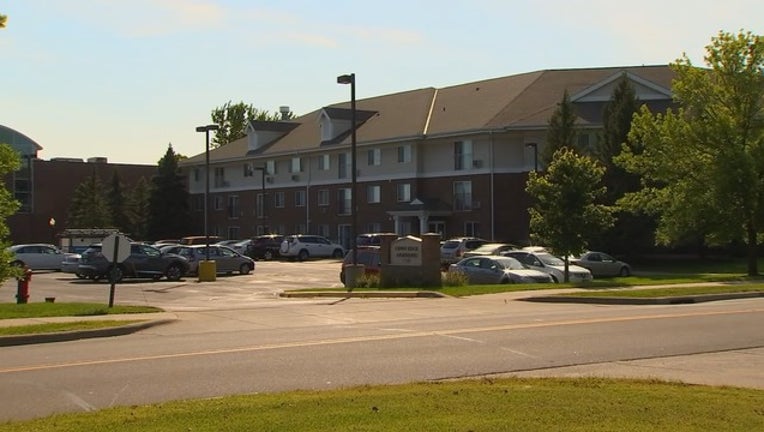 MINNETONKA, Minn. (KMSP) - Police say a 16-year-old Minnetonka boy is dead after he was stabbed by his 12-year-old brother with a kitchen knife.
According to Minnetonka police, around 8:15 p.m. Saturday, officers were dispatched to an apartment complex on the 11000 block of Fairfield Road.
When they arrived, officers found the 16-year-old with a life-threatening stab wound to the chest. CPR was initiated and the victim was transported to North Memorial Hospital where he was pronounced dead.
The mother and other family members were home at the time of the incident and police are now working with the family to determine the circumstances that led to the stabbing.
The suspect was also taken to the hospital where he is under evaluation. Because he is a minor, his name will not be released.
The victim's name will be released by the Hennepin County Medical Examiner.