Police locate body of 27-year-old Amy Dow in Ponemah, Minn.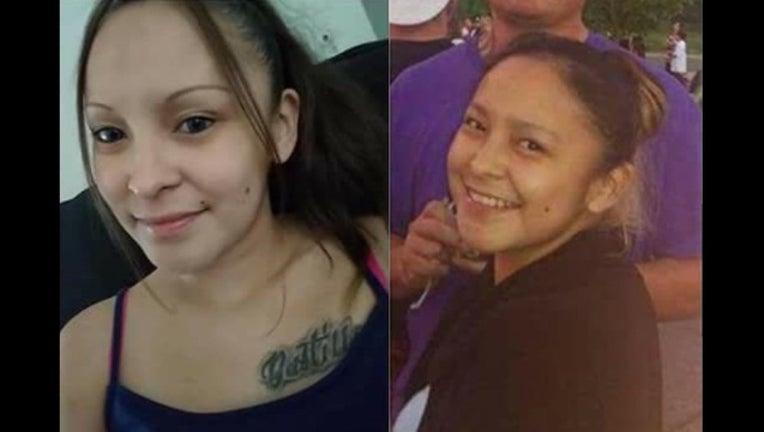 article
(KMSP) - UPDATE: Authorities located the body of Amy Dow this week in Ponemah, Minnesota, over a month after she was originally reported missing.
The Red Lake Police Department is looking for a missing woman from Ponemah, Minn. who was last seen Jan. 27, according to a release.
Amy Dow has not contacted friends or family since her disappearance last month, a fact police say is unusual for the 27-year-old. 
Authorities describe her as a small woman standing at 5-foot-3 and weighing 98 pounds, with brown hair and brown eyes. They also noted she has two moles on her face, one on her left cheek and the other on the left side of her upper lip. She also has a tattoo on her chest that reads "Castillo.
Ponemah is a rural town near the Red Lake Reservation in northern Minnesota. 
Police urge anyone with information on Dow's whereabouts to call the Red Lake Police Department at 218-751-0610.