Police investigating teen driver after fatal one-car crash near Hermantown, Minn.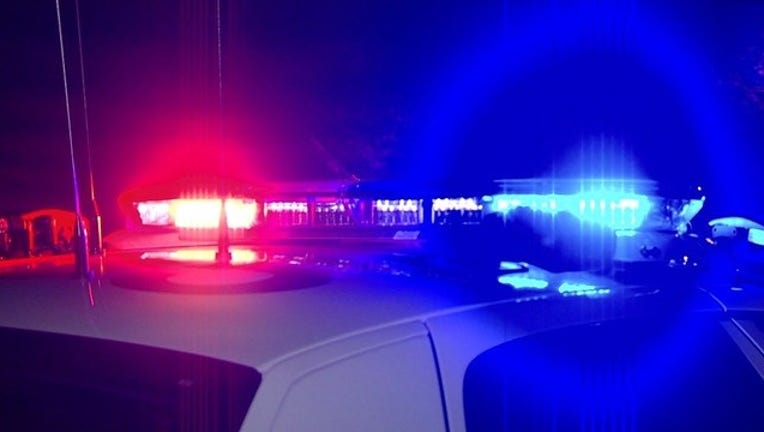 SOLWAY TOWNSHIP, Minn. (KMSP) - A teenager has died after a one-vehicle crash early Monday morning outside Hermantown, Minnesota.
The St. Louis County sheriff's office responded to the crash around 3:50 p.m. Monday morning at the intersection of Canosia Road and West Arrowhead Road in Solway Township, Minnesota.
When they arrived, deputies found five people who were riding in a car that left the road and overturned. A 19-year-old man died in the crash.
Four other occupants were transported to local hospitals and are currently being treated for what appeared to be non-life threatening injuries. The driver, an 18-year-old man, is currently being investigated for driving while under the influence, criminal vehicular homicide and criminal vehicular operation.
The name of the driver, occupants and deceased are currently being withheld pending notification of family members. Alcohol is believed to be a contributing factor.
The accident remains under investigation at this time.