Police investigating death in Lakeville, Minnesota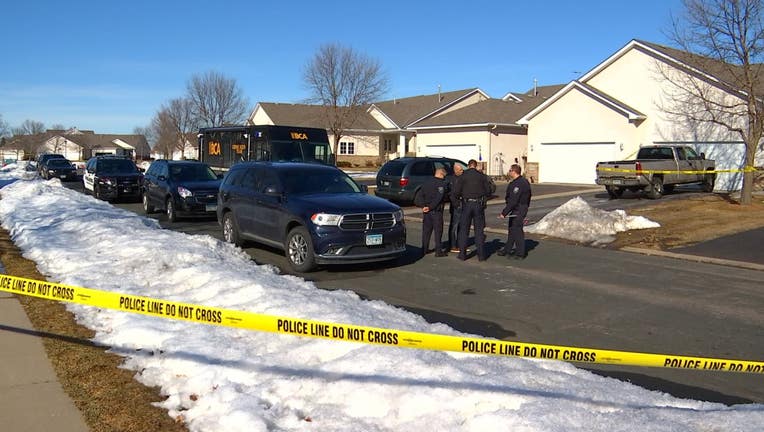 LAKEVILLE, Minn. (FOX 9) - Police are investigating a death in Lakeville, Minnesota. 
At 12:05 p.m., police were called to a home on the 17700 block of Glasgow Way for a medical emergency, according to the Lakeville Police Department. When officers arrived, they found a person deceased. 
Police and investigators with the Bureau of Criminal Apprehension are planning to be on scene for up to 12 hours, investigating the home.
At this time there is no threat to the public.
The case remains under investigation.
Police say a gun was recovered near the body. Officers are seeking no suspects in the case.
According to the department, the victim did not live in the home, which is currently empty. Rather, they were a contractor hired to paint and perform other work for the home that is being sold. The body was discovered by a real estate agent visiting the property. Due to the unusual circumstances of the death, police say additional investigation was needed and officers may remain on scene through the night.