Police: Deaths of mother, 3 children in Grand Forks were murder-suicide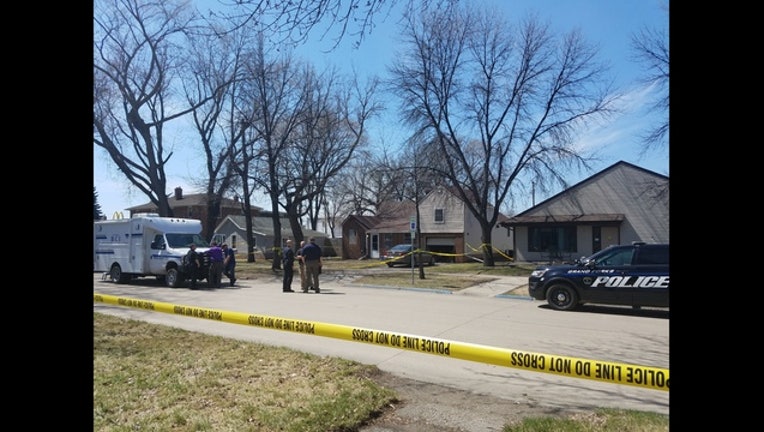 article
GRAND FORKS, N.D. (KMSP) - Authorities have determined that a single mother fatally shot each of her three children in their Grand Forks, North Dakota home last week before taking her own life. 
Astra Volk, 35, and her children, 14-year-old Tyler Talmage, 10-year-old Aiden Talmage and six-year-old Arianna Talmage were found dead last Thursday in their home. Police went to the house after officials from Aiden and Arianna's school requested a welfare check. All four died of gunshot wounds and a handgun was found at the scene. 
Preliminary autopsy findings and other evidence have led police to believe the deaths were a murder-suicide. 
The family was renting the home and had just moved in a few months ago. Court records show Volk divorced the children's father in 2013 and was granted primary residential responsibility for the children. 
She had also been recently struggling with finances. 
Police are continuing to investigate the deaths. Anyone with information is asked to contact the Grand Forks Police Department at 701-787-8004.