Police confirm death of 2nd teen shot on Halloween in Brooklyn Park
BROOKLYN PARK, Minn. (FOX 9) - The second victim who was shot on Tuesday in Brooklyn Park has died, police confirmed Saturday. 
The victim, a 16-year-old Chardid Hachi Farah, died Friday night. The other victim, 16-year-old Diriye Abdi Muhumed, died at the scene of the shooting.
Around 5 p.m. on Halloween, police responded to a shooting at 73rd Avenue North and Zane Avenue North. At the scene, police found two teens with gunshot wounds.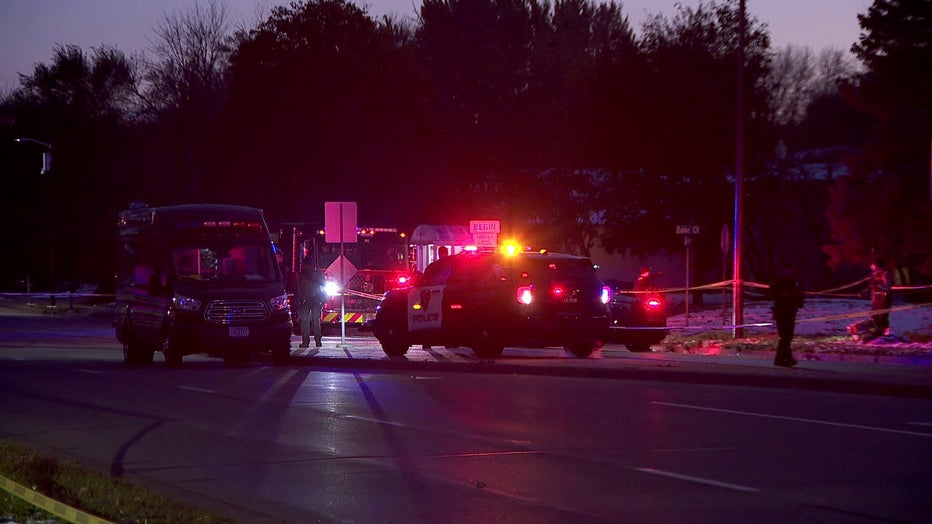 According to police, Muhumed was pronounced dead at the scene, and Farah was brought to the hospital in critical condition. 
The suspects were able to run away on foot, and as of Saturday no arrests have been announced.