Police: Boy, 8, was steering for Wisconsin DUI suspect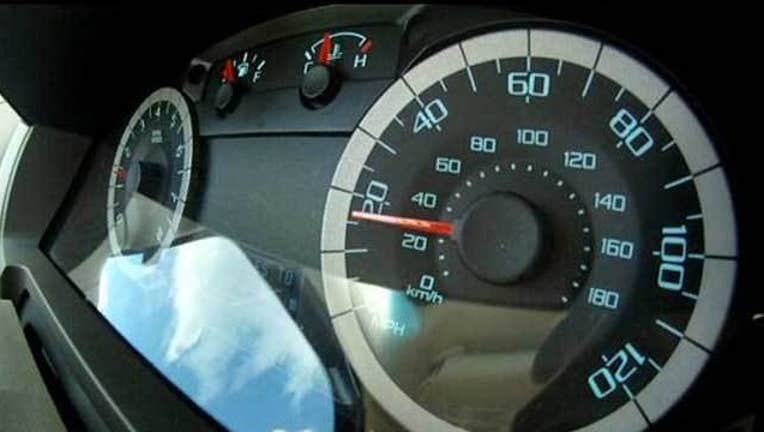 article
MILWAUKEE (AP) -- Authorities say a 37-year-old Milwaukee woman arrested on suspicion of her third DUI had an 8-year-old boy on her lap steering the car.
A Milwaukee County sheriff's deputy saw the car entering an on-ramp on Thursday afternoon with a child seated on the driver's lap and steering the car. The deputy stopped the car and saw that the boy was crying. He told the deputy that he did not want to go jail.
The sheriff's office says the driver refused to cooperate with the deputy until the deputy's supervisor arrived. Authorities say the woman was visibly impaired and failed field sobriety tests.
The woman was arrested and jailed, with charges pending. The child was turned over to Child Protective Services.