Police: 1-year-old boy fatally run over by family member in Maplewood, Minn.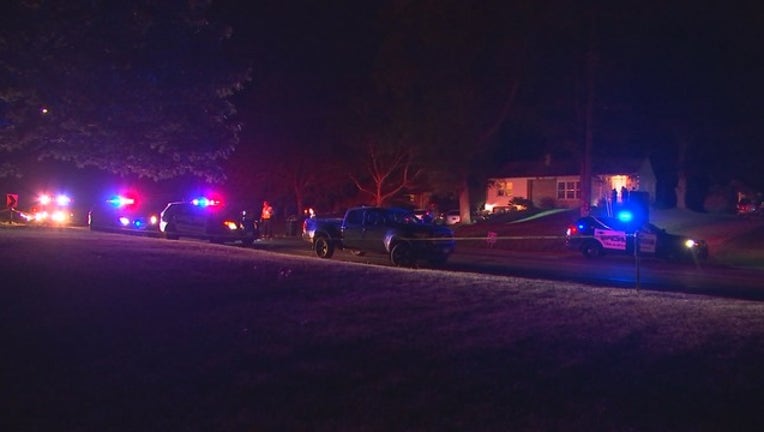 article
MAPLEWOOD, Minn. (KMSP) - A one-year-old boy is dead after he was accidentally run over by a family member in the driveway of a home in Maplewood, Minnesota, Sunday evening. 
The accident occurred around 9:21 p.m. at a home on the 1900 block of Prosperity Road. According to the Maplewood Police Department, the boy, who was thought to be inside the home, was struck by a vehicle as family members shifted parking places. 
Police responded to a report of a child not breathing. He was taken to Regions Hospital, where he was pronounced dead. 
Police said the driver of the vehicle is cooperating with the investigation and is not believed to have been under the influence. 
Commander Dave Kvam with the Maplewood Police Department called the accident a "terrible tragedy." 
The accident remains under investigation.