Pedestrian injured in Bloomington hit-and-run knew suspect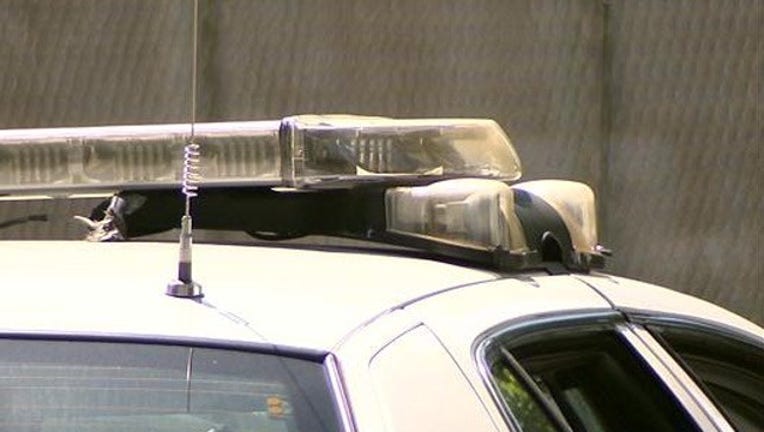 article
BLOOMINGTON, Minn. (KMSP) - Bloomington police are investigating a hit-and-run crash that sent a pedestrian to the hospital with "significant injuries."
Jesse James Ferguson, 28, from Coon Rapids, was arrested early Wednesday morning in relation to the incident and is being held on felony assault charges.
Police say the victim and the suspect knew each other and previously planned to meet each other at the location of the incident.
Around 1 p.m. Tuesday afternoon officers responded to 79 1/2 Street and Stevens Avenue on a report of a person lying unconscious in the street.
Officers found a 19-year-old Richfield man who had injuries to his head and lower body. Judging by the injuries, police believe a car hit him.
Responders took the man to Hennepin County Medical Center and asked the public's help in locating the suspect.