Paul McCartney turned away at Grammys after party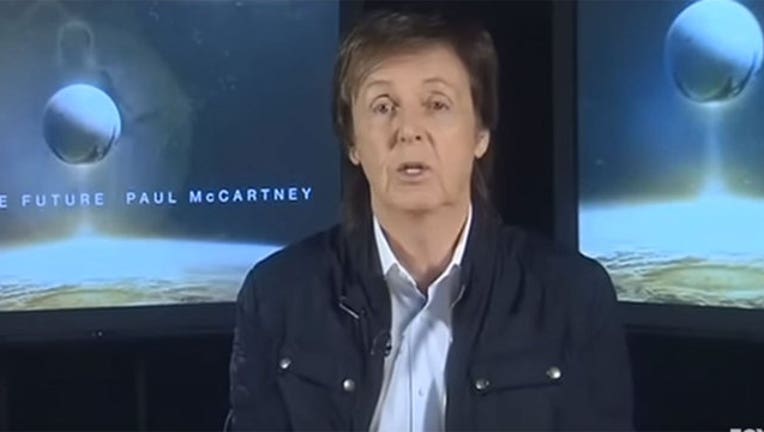 article
NEW YORK (FOX5NY) - Apparently he wasn't VIP enough.
Music legend and Beatles member Sir Paul McCartney, 73, was turned away at a Grammys after party in Los Angeles Monday night, reported TMZ.com.
The party was hosted by rapper Tyga, boyfriend of reality TV star Kylie Jenner.
In a video posted to the celebrity news website, McCartney was joined by singer Beck and Foo Fighters drummer Taylor Hawkins.
The trio attempted to enter the Argyle in Hollywood, but bouncers at the door denied them entry, twice.
"How VIP do we got to get? We need another hit guys. We're working on it," said McCartney.
It's not the first time McCartney, who is considered one of the greatest singer/songwriters in history, has been snubbed.
Last year, after rapper Kanye West released a single with McCartney, West fans took to Twitter to question "who is Paul McCartney?"
Several infamous Tweets made the social media rounds and made many people laugh: 
@OVOJosh "I don't know who Paul McCartney is, but Kanye is going to give this man a career w/ this new song!!
@desusnice "Kanye has a great ear for talent. This Paul McCartney guy gonna be huge."