Patrol: More than 1,000 crashes statewide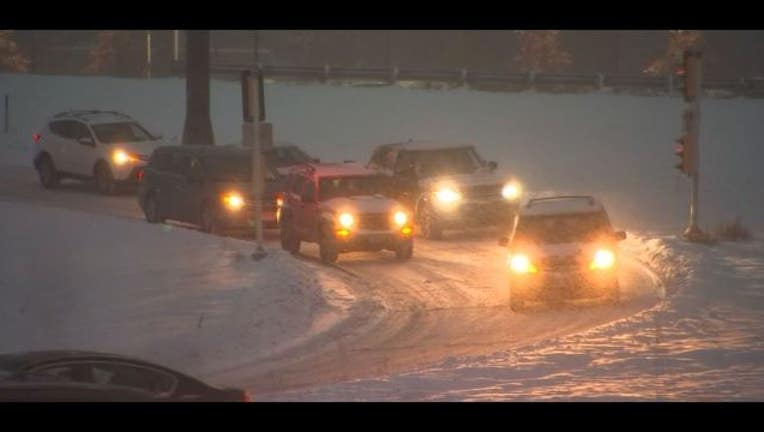 Despite the recent plowing and salted roads, Friday and Saturday snow still wreaked havoc on Minnesota roads.
According to the state patrol, there were 1,148 crashes statewide this weekend.
At least two crashes resulted in serious injuries, and two fatalities in Brainerd and Thief River Falls, Minnesota.